Mr Andrew Ramwell MA MD FRCS
Consultant General and Colorectal Surgeon
MA MD FRCS
Mr Andrew Ramwell
Consultant General and Colorectal Surgeon

MA MD FRCS
MA MD FRCS
Mr Ramwell is a recommended Consultant General and Colorectal Surgeon
A guide for GPs on FIT testing for high risk patients
Video information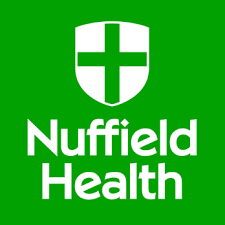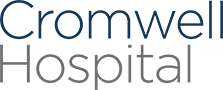 Mr Ramwell is a recommended Colorectal Surgeon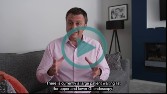 A guide for GPs on FIT testing for high risk patients
Areas of expertise
General and colorectal surgery
Rectal bleeding
Haemorrhoids
Colonoscopy
Open hernia repair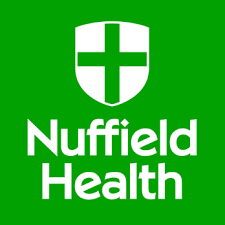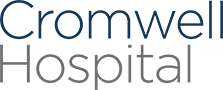 Recommendations for Mr Ramwell
These recommendations are for information purposes only. Doctors providing recommendations do so in good faith and are not responsible for clinical outcomes.
1 Specialist
About Mr Andrew Ramwell
GMC number: 4427272
Year qualified: 1997
Place of primary qualification: University of London
Mr Ramwell was appointed as an NHS Consultant at St. George's Hospital, Tooting in April 2011. He is a general surgeon with a specialist interest in all aspects of colorectal disease including rectal bleeding, haemorrhoids, and bowel cancer. He is a keen enthusiast of laparoscopic (keyhole) surgery and has performed over 100 bowel resections using this technique.

Mr Ramwell qualified in medicine in 1997 from St. George's Hospital Medical School and performed most of his training in the South West Thames region. He took two years with reduced clinical practice from 2002-2004 to undertake a postgraduate research degree (MD) looking at aspects of how colorectal cancer spreads. He spent a final six months in 2010/2011 at St. Thomas' Hospital in a Colorectal Fellowship post before joining St. George's.
Areas of expertise
Anal fissure
Anal fistula
Appendicectomy
Appendicitis
Bowel cancer
Bowel surgery (colectomy)
Colon cancer
Colonoscopy
General and colorectal surgery
Haemorrhoids
Hernia
Inguinal hernia
Laparoscopic colorectal surgery
Open hernia repair
Rectal bleeding
Professional memberships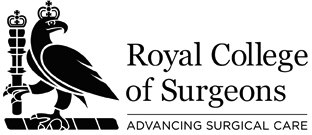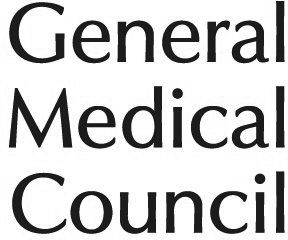 Other specialists recommended by Mr Ramwell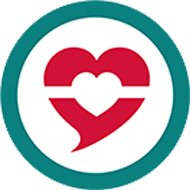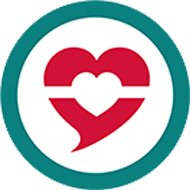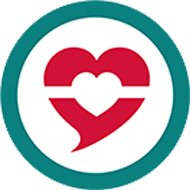 Mr Mehmet Manisali, Oral And Maxillofacial Surgeon
❝Recommended Oral And Maxillofacial Surgeon❞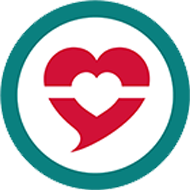 Dr Bryony Yorke Elliott, General Physician
❝Recommended Consultant General Physician❞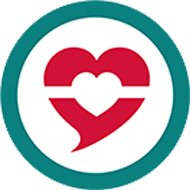 Dr Rohit Raj, General Physician
❝Recommended Consultant General Physician❞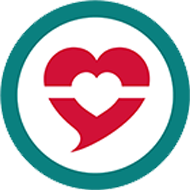 Dr Catherine Cosgrove, Consultant General Physician
❝Recommended Consultant General Physician❞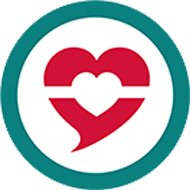 Mr Desmond Barton, Obstetrician & Gynaecologist
❝Recommended Obstetrician & Gynaecologist❞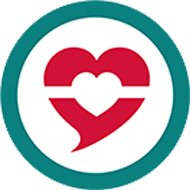 Mr Paul Bulmer, Obstetrician & Gynaecologist
❝Recommended Obstetrician & Gynaecologist❞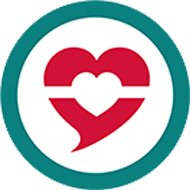 Mr Kevin Brian Hayes, Obstetrician & Gynaecologist
❝Recommended Obstetrician & Gynaecologist❞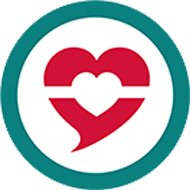 Dr Adrian Draper, Consultant General Physician
❝Recommended Consultant General Physician❞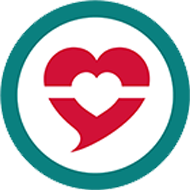 Dr Julene De Souza Carvalho, Paediatric Cardiologist
❝Recommended Paediatric Cardiologist❞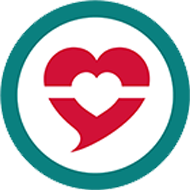 Prof. Marjan Jahangiri, Cardiothoracic Surgeon
❝Recommended Cardiothoracic Surgeon❞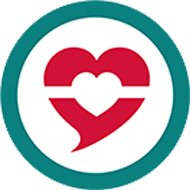 Mr Simon Bridle, Orthopaedic Surgeon
❝Recommended Orthopaedic Surgeon❞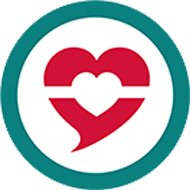 Mr Timothy Michael Bishop, Orthopaedic Surgeon
❝Recommended Orthopaedic Surgeon❞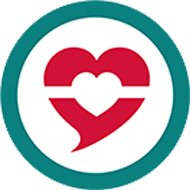 Mr Iain Jourdan, Colorectal Surgeon
❝Recommended Colorectal Surgeon❞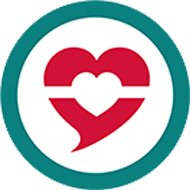 Mr Mark Gudgeon, Colorectal Surgeon
❝Recommended Colorectal Surgeon❞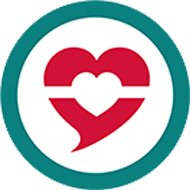 Mr Henry Tilney, Colorectal Surgeon
❝Recommended Colorectal Surgeon❞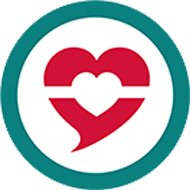 Mr Henry Malcolm Dowson, Colorectal Surgeon
❝Recommended Colorectal Surgeon❞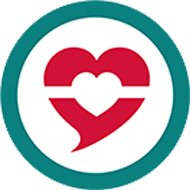 Mr Phillip Burgess, Colorectal Surgeon
❝Recommended Colorectal Surgeon❞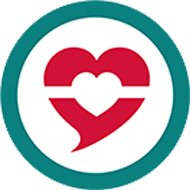 Dr Andrew Poullis, Gastroenterologist
❝Recommended Gastroenterologist❞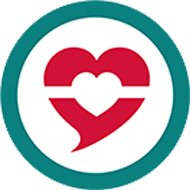 Dr Gareth Sadler, Gastroenterologist
❝Recommended Gastroenterologist❞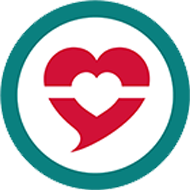 Dr Penny Neild, Gastroenterologist
❝Recommended Gastroenterologist❞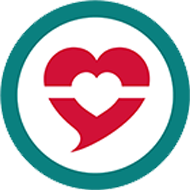 Dr Sarah Clark, Gastroenterologist
❝Recommended Gastroenterologist❞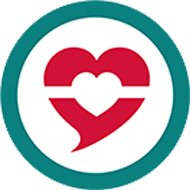 Mr Tim Worthington, Colorectal Surgeon
❝Recommended Colorectal Surgeon❞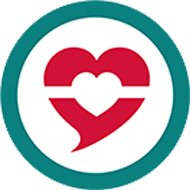 Mr Anup Sharma, Breast Surgeon
❝Recommended Breast Surgeon.❞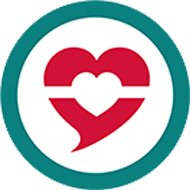 Prof. Timothy Rockall, General Surgeon
❝Recommended General Surgeon❞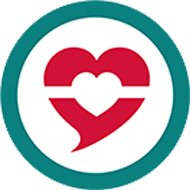 Mr Bruce Fraser Levy, General Surgeon
❝Recommended General Surgeon❞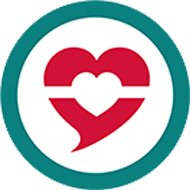 Mr Guy Harris, General Surgeon
❝Recommended General Surgeon❞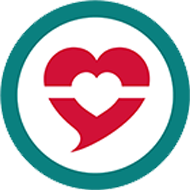 Mr Gul Bano, Endocrinologist
❝Recommended Endocrinologist❞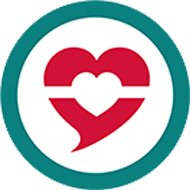 Prof. Barry Powell, Plastic Surgeon
❝Recommended Plastic Surgeon❞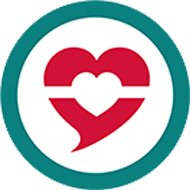 Mr Andrew Fleming, Plastic Surgeon
❝Recommended Plastic Surgeon❞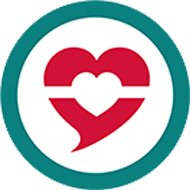 Mr Georgios Vasilikostas, General Surgeon
❝Recommended General Surgeon❞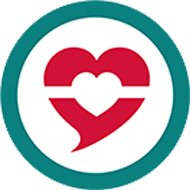 Mr Andrew Wan, General Surgeon
❝Recommended General Surgeon❞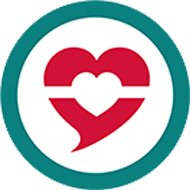 Dr Peter James Edward Holt, General Surgeon
❝Recommended General Surgeon❞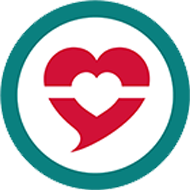 Miss Philippa Mary Jane Tostevin, ENT Specialist
❝Recommended ENT Specialist❞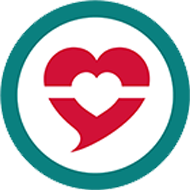 Dr Victoria Akhras, Dermatologist
❝Recommended Dermatologist❞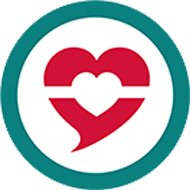 Prof. Sanjay Sharma, Cardiologist
❝Recommended Cardiologist❞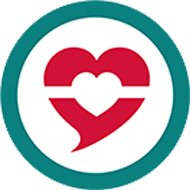 Dr Mark Cottee, Geriatrician
❝Recommended Geriatrician❞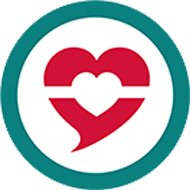 Mr Matthew Crocker, Neurosurgeon
❝Recommended Neurosurgeon❞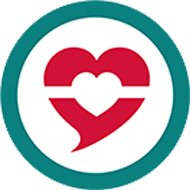 Dr Nigel Anthony Beharry, Radiologist
❝Recommended Radiologist❞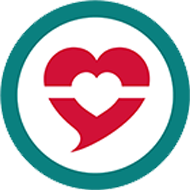 Dr Fiona Lofts, Oncologist
❝Recommended Oncologist❞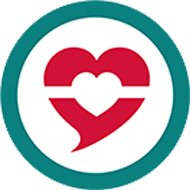 Dr Benjamin Edward Ayres, Urologist
❝Recommended Urologist❞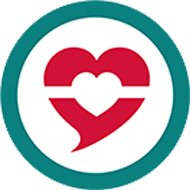 Mr Rami Issa, Urologist
❝Recommended Urologist❞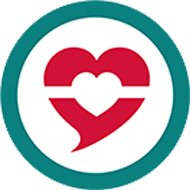 Mr Davendra Sharma, Urologist
❝Recommended Urologist❞