Dr Stephanie Kaye-Barrett MB, ChB, MD, FRCP
Consultant Rheumatologist
MB, ChB, MD, FRCP
Dr Stephanie Kaye-Barrett
Consultant Rheumatologist

MB, ChB, MD, FRCP
MB, ChB, MD, FRCP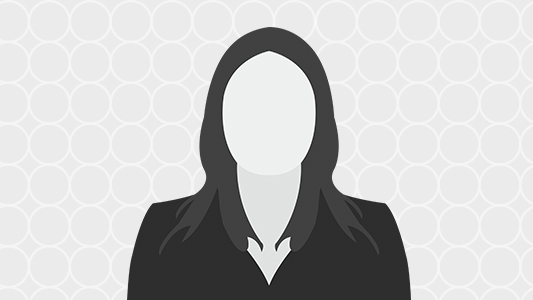 Dr Kaye-Barrett is a recommended Consultant Rheumatologist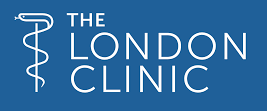 Areas of expertise
Peripheral nerve stimulation
Neuromodulation
Bone density scan (DEXA scan)
Bone scans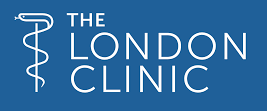 Recommendations for Dr Kaye-Barrett
These recommendations are for information purposes only. Doctors providing recommendations do so in good faith and are not responsible for clinical outcomes.
1 GP
1 Specialist
Recommended by:
About Dr Stephanie Kaye-Barrett
GMC number: 2825957
Year qualified: 1983
Place of primary qualification: University of Liverpool
Areas of expertise
Peripheral nerve stimulation
Neuromodulation
Bone density scan (DEXA scan)
Bone scans
Exercise therapy
Exercise prescription
Joint mobilisation and manipulation
Shockwave therapy
Neuropathic pain
Arthritis treatment
Hypermobility
Joint pain
Ligament injuries
Sports injuries
Tendon injuries
Tennis elbow
Magnetic shock wave treatment for chronic musculoskeletal pain, unilateral/bilateral non arthritic hip pain, back pain, shoulder pain, neck pain and secondary headache, tendinopathies (gluteal and bursitis)
Central repetitive transcranial magnetic stimulation courses for fibromyalgia/allodynia with widespread muscle pain which has failed to respond to standard care
Injection treatment for osteoporosis (six monthly and yearly)
Fast control of acute on chronic gout
Retraining in hypermobility and hEDS patients.
Professional memberships