020 3161 1840
About us
Mr Danilo Miskovic and Mr Charles Evans have established the Colorectal & Robotic Surgery Centre for HCA Healthcare UK, delivering a bespoke colorectal and robotic surgical service in partnership.
Both surgeons are national experts and trainers in robotic colorectal surgery and have extensive experience in minimally invasive treatment of colon and rectal cancer, inflammatory bowel disease, diverticular disease, functional bowel disorders, and abdominal hernias.
Together, they are driven by the shared values of meeting the needs of each individual patient. They believe in a multidisciplinary approach to complex problems and aim to provide patients with the best possible treatment journey using their combined skill sets.
A centre of excellence for a wide range of disorders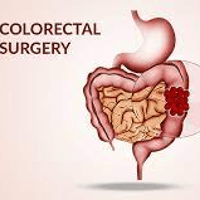 Colorectal surgery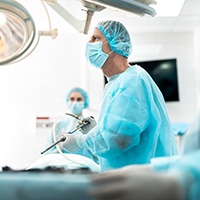 Laparoscopic (key-hole) surgery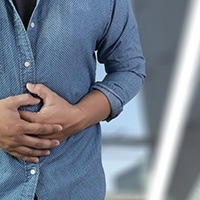 Bowel cancer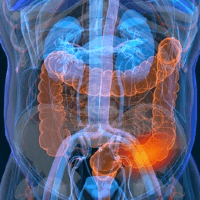 Colon cancer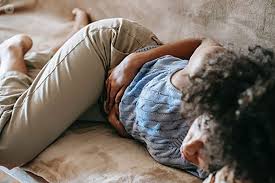 Rectal cancer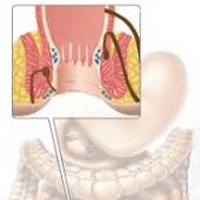 Anal cancer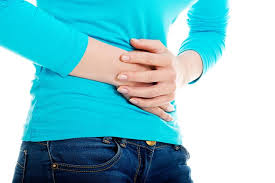 Small bowel cancer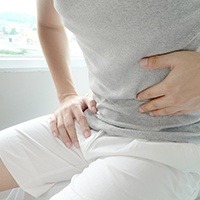 Inflammatory bowel disease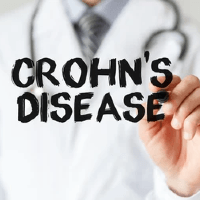 Crohn's disease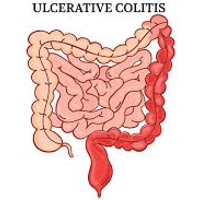 Ulcerative colitis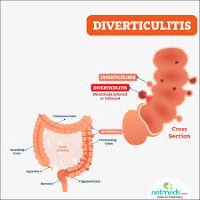 Diverticular disease, diverticulitis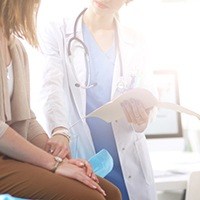 Rectal bleeding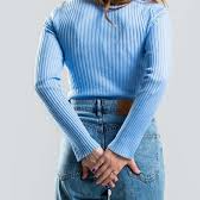 Haemorrhoids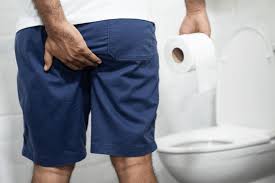 Perianal conditions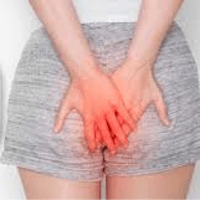 Anal fissure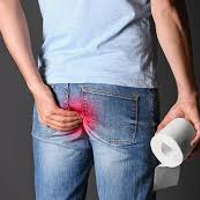 Anal fistula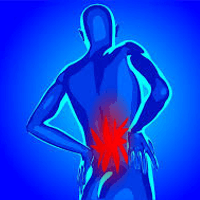 Pilonidal sinus disease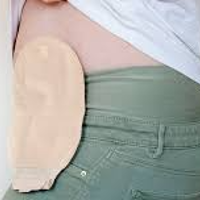 Stoma (colostomy/ileostomy)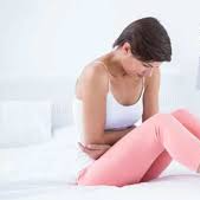 Rectal/anal prolapse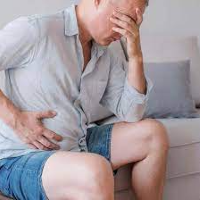 Faecal incontinence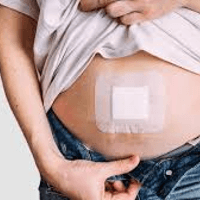 Hernia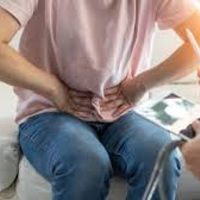 Groin hernia, (inguinal/femoral hernia)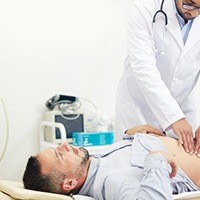 Abdominal wall hernia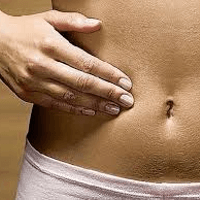 Incisional hernia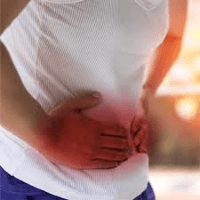 Parastomal hernia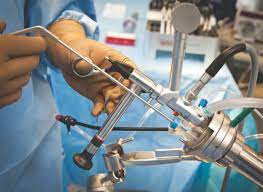 Transanal surgery (TaTME, TAMIS)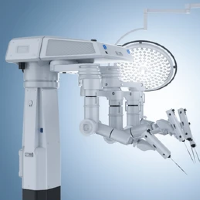 Robotic surgery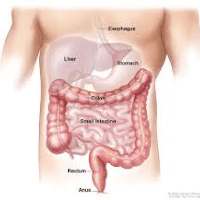 Flexible sigmoidoscopy
Let us help you. contact us today.