London Bridge Orthopaedics
HCA UK at The Shard, 32 St Thomas Street, London, SE1 9BS, GB
London Bridge Orthopaedics building
London Bridge Orthopaedics building
London Bridge Orthopaedics building
Care rom at London Bridge Orthopaedics
London Bridge Orthopaedics building
London Bridge Orthopaedics building
London Bridge Orthopaedics building
Care rom at London Bridge Orthopaedics
London
HCA UK at The Shard,
51.5040978
-0.08682050000000001
020 3161 3900
About us
London Bridge Orthopaedics are the leaders in orthopaedic diagnostics, surgery and care. Using the latest imaging and scanning techniques to give patients rapid and accurate diagnosis, London Bridge Orthopaedics is able to report results usually on the same day. The accuracy of the results using high resolution imaging technology mean most patients can avoid the need for more invasive diagnostic modalities.
The diagnostic reports are interpreted by the centre's specialist musculoskeletal and neuroradiologists, allowing consultants to draw up personalised pain management plans with utmost precision, which is particularly valuable within sports medicine as evidenced by the centre's work with national and international sports teams.
Clinic timings:
| | |
| --- | --- |
| Monday - Friday: | 7:30am - 8pm |
| Saturday & Sunday: | Closed |
London Bridge Orthopaedics specialists are recommended by :
A centre of excellence for a wide range of disorders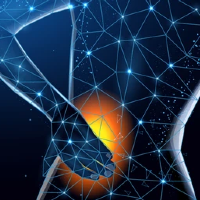 Anterior lumbar interbody fusion (severe back pain)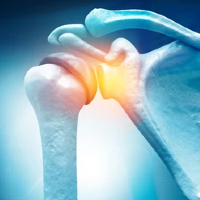 Arthroscopic capsular release (frozen shoulder problems)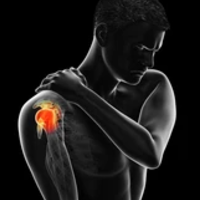 Arthroscopic decompression (shoulder impingement)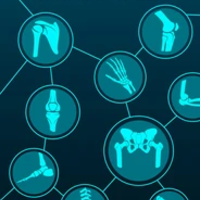 Arthroscopy (knee, shoulder, ankle, hip, elbow or wrist repairs)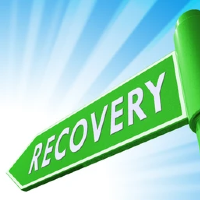 Enhanced recovery pathway (following hip and knee replacement surgery)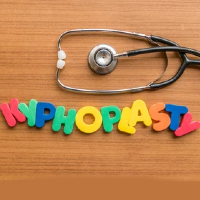 Kyphoplasty (vertebral body compression fractures)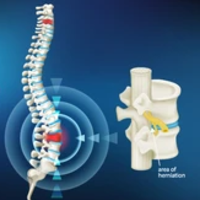 Micro Endoscopic Discectomy (MED)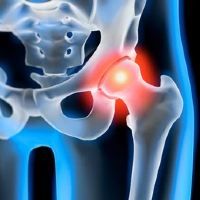 Minimally invasive hip replacement (arthritis of the hip)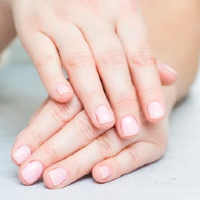 Needle aponeurotomy (contracted fibrous skin tissue in the hand)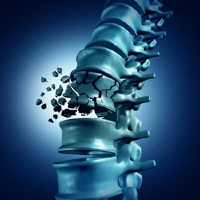 Percutaneous vertebroplasty (treat vertebral fractures in the spine)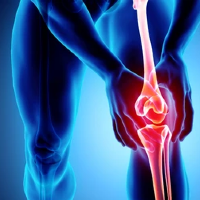 Unicompartmental knee replacement (osteoarthritis of the knee)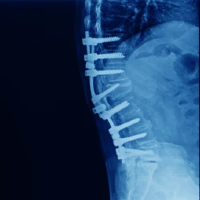 X-stop implantation (titanium implant for lumbar spinal stenosis pain)
Let us help you. contact us today.