The Cardiac Clinic
St Olaf House, 27 Tooley Street, London , SE1 2PR, GB
The Cardiac Clinic building
Reception at The Cardiac Clinic
CPET test at The Cardiac Clinic
Scan at The Cardiac Clinic
The Cardiac Clinic building
Reception at The Cardiac Clinic
CPET test at The Cardiac Clinic
Scan at The Cardiac Clinic
St Olaf House,
51.506131
-0.0867472
020 3971 9694
About us
The world's leading heart doctors become available in one room at the Cardiac Clinic. Its cardiologists and cardiac surgeons are some of the foremost minds in medicine — from the first person to perform non-contact mapping to treat heart arrhythmia, to the professor who advises the government on preventing heart disease.
Using the latest diagnostic technology, consultant-led teams of sub-specialists from each area of cardiac care can quickly identify and start treating the patient's problem. This is the only private unit capable of providing lifelong care to patients with congenital heart disease. The consultants are also able to predict and prevent heart problems with a fair degree of accuracy. The centre provides the best open heart, minimal access and robotic surgery facilities. Genetic testing and treatment for inherited cardiac diseases are also available.
From the latest robotic technology, to bedside medicine cabinets that are opened with a doctor's fingerprint, the clinic has everything it needs to care for its patients — including intensive care units in each of the three hospitals.
Clinic timings:
| | |
| --- | --- |
| Monday - Friday: | 8am - 7pm |
The Cardiac Clinic specialists are recommended by :
A centre of excellence for a wide range of disorders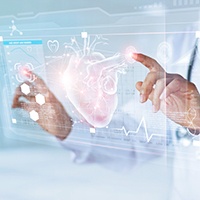 Cardiac care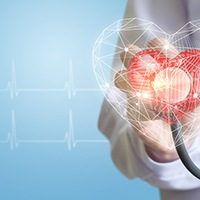 Coronary arteries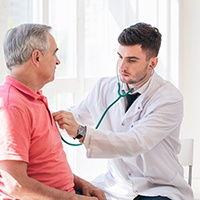 Heart rhythms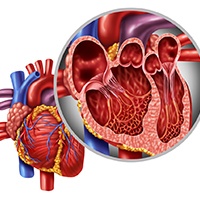 Heart valves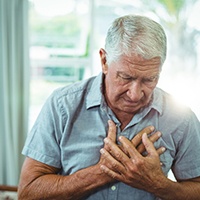 Heart failure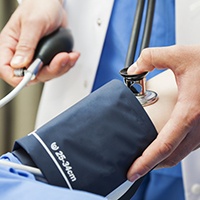 High blood pressure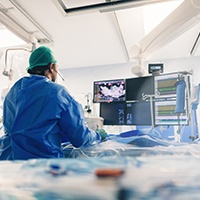 Advanced cardiac imaging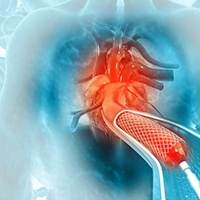 Advanced interventional cardiology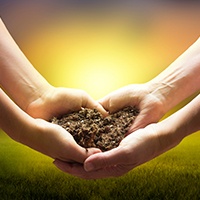 Inherited cardiac diseases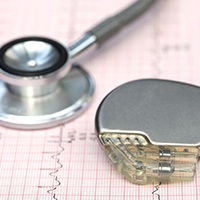 Pacemakers and devices
Let us help you. contact us today.