The Physicians' Clinic
14, Devonshire Street, London, W1G 7AE, GB
The Physicians' Clinic entrance
The Physicians' Clinic specialist
The Physicians' Clinic
Video information
The Physicians' Clinic entrance
The Physicians' Clinic specialist
The Physicians' Clinic
The Physicians Clinic
London
14,
51.5217642
-0.1468932
020 3161 3900
About us
A multi-specialty private medical practice offers private patients a collaborative medicine and multidisciplinary team culture that combines with rapid access to specialist diagnostic facilities including CT and MRI scanning, X-rays, blood tests, ultrasound scanning and cardiac testing. All of the Clinic's physicians are experts in their respective areas and have held positions in the UK's top teaching hospitals. The breadth of specialty offered at the Clinic includes acute medicine, cardiology, dermatology, radiology, respiratory medicine, rheumatology, endocrinology, nephrology, neurology, health screening, gastroenterology, haematology, infectious diseases, and sexual health.
The Physicians' Clinic is based within one of the best-equipped outpatient and diagnostic centres in central London. It has the latest diagnostic imaging technology available on site, so patients could have any tests or scans they need on the same day as their initial consultation. The Clinic is passionate about delivering the highest quality patient care and routinely publish its quality data and the results of patient feedback. Its consultants take a collaborative approach to care, drawing on expertise from across disciplines to offer the very best treatment for common and complex conditions.
The clinic offers consultations throughout the week, with appointments available during evenings, and at the weekend. The Physicians' Clinic also runs a 365-day-a-year acute admissions service to enable GPs to obtain fast-track access for patients who are seriously ill and in need of urgent hospital care.
Clinic timings:
| | |
| --- | --- |
| Monday- Friday: | 8am - 8pm |
| Saturday & Sunday: | Closed |
The Physicians' Clinic specialists are recommended by :
A centre of excellence for a wide range of disorders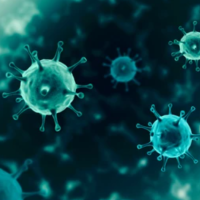 Infectious and tropical diseases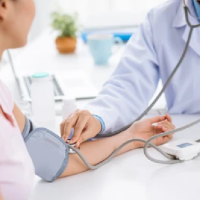 Acute and general medicine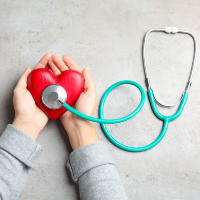 Cardiology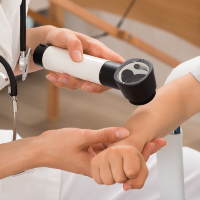 Dermatology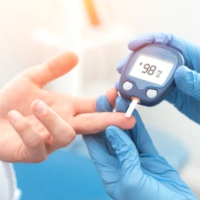 Endocrinology and diabetes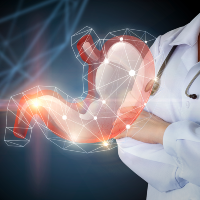 Gastroenterology and hepatology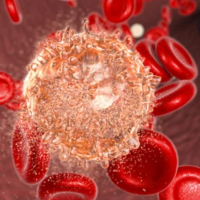 Haematology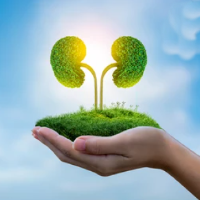 Nephrology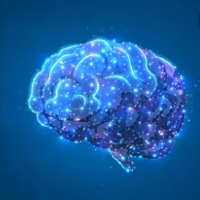 Neurology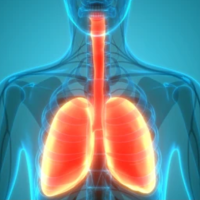 Respiratory medicine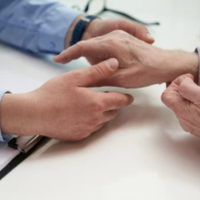 Rheumatology
Let us help you. contact us today.