The Portland Scoliosis and Spinal Surgery Centre
215, Great Portland Street, London, W1W 5PN, GB
Introduction of The Portland Scoliosis and Spinal Surgery Centre by Mr Jonathan Lucas
Video information
The Portland Scoliosis and Spinal Surgery Centre building
The Portland Scoliosis and Spinal Surgery Centre reception
Recovery room at The Portland Scoliosis and Spinal Surgery Centre
Introduction of The Portland Scoliosis and Spinal Surgery Centre by Mr Jonathan Lucas
The Portland Scoliosis and Spinal Surgery Centre building
The Portland Scoliosis and Spinal Surgery Centre reception
Recovery room at The Portland Scoliosis and Spinal Surgery Centre
London
215,
51.523486
-0.1439578
020 3161 3900
About us
The Portland Scoliosis and Spinal Surgery Centre, part of HCA Healthcare UK, is the only dedicated paediatric and young adult private spinal and scoliosis unit in the UK. Based at The Portland Hospital, it offers multidisciplinary care for the prevention and treatment of paediatric young adult scoliosis and spinal conditions.
Its surgeons are supported by an expert multidisciplinary team of paediatricians, specialist spinal nurses, physiotherapists, anaesthetists, orthotists and play therapy specialists. They offer integrated surgical and non-surgical care for young patients across the entire range of spinal problems, spanning from recurring sports and trauma injuries, congenital and developmental scoliosis, to all other paediatric spinal pathologies.
It gives patients confidence in their decision making, on if and when, they should have surgery and what surgery is best for them. Its four consultant surgeons are all highly specialised in paediatric spinal surgery and care for children from birth to adulthood and beyond.
The Portland Scoliosis and Spinal Surgery Centre specialists are recommended by :
A centre of excellence for a wide range of disorders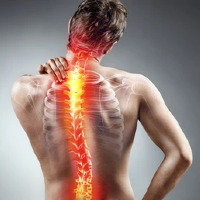 Surgical management of spinal conditions and scoliosis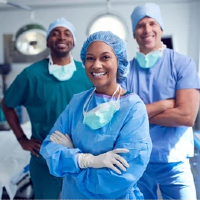 Dual consultant operating
Non-surgical management of spinal conditions and scoliosis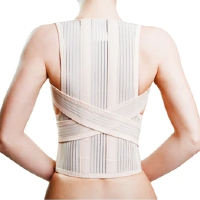 Bracing for scoliosis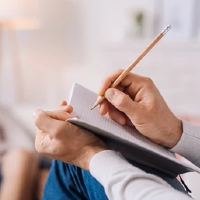 Experienced therapy teams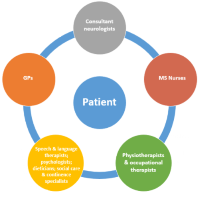 MDT approach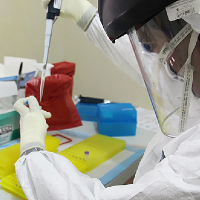 Rapid diagnosis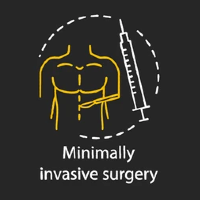 Minimally invasive techniques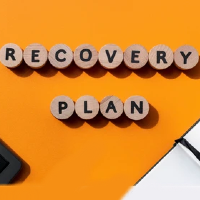 Comprehensive aftercare plan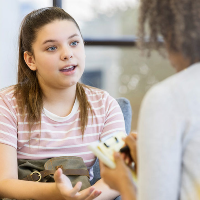 Dedicated paediatric and young adult therapists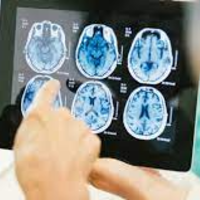 The latest diagnostic imaging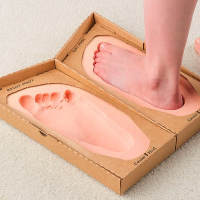 Custom-made orthotics
Let us help you. contact us today.