Mr Jeremy Lavy, Consultant Ear Surgeon
Mr Jeremy Lavy
Consultant Ear Surgeon
Mr Jeremy Lavy MB BS FRCS (Gen Surg) FRCS (Oto) FRCS (ORL-HNS)
Consultant Ear Surgeon
MB BS FRCS (Gen Surg) FRCS (Oto) FRCS (ORL-HNS)
Mr Jeremy Lavy
Consultant Ear Surgeon

MB BS FRCS (Gen Surg) FRCS (Oto) FRCS (ORL-HNS)
MB BS FRCS (Gen Surg) FRCS (Oto) FRCS (ORL-HNS)
Mr Lavy is a recommended Consultant Ear Surgeon
Areas of expertise
Recommendations for Mr Lavy
These recommendations are for information purposes only. Doctors providing recommendations do so in good faith and are not responsible for clinical outcomes.
2 GPs
2 Specialists
Recommended by: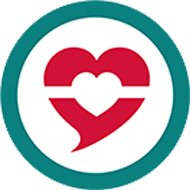 by Mr John Graham, ENT Specialist
❝Excellent Ear Specialist❞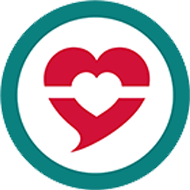 ❝Otology (ear) expert, good clinical skills and very good bedside manner❞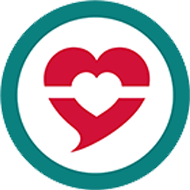 ❝Good for cochlear implants❞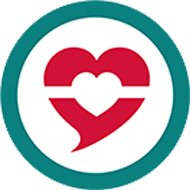 by Mr John Graham, ENT Specialist
❝Excellent Ear Specialist❞
Make an appointment
Address
About Mr Jeremy Lavy
GMC number: 3299245
Year qualified: 1988
Place of primary qualification: University of London
Areas of expertise
Cochlear Implants
Hearing Loss
Otosclerosis
Stapedectomy
Frequently asked questions
What are the common symptoms that your patients tend to present with?
All the patients I see have ear problems. The common ear problems are hearing loss, discharge from the ear, dizziness and balance issues occasionally, tinnitus, among others. These are the prime problems that my patients tend to present with.
What are the treatments that you're able to offer your patients?
I specialise in hearing restoration surgery. Any patient who has a problem with hearing, I can often include things with an operation, and that could be stapedectomy, ossicular surgery and cochlear implantation.
What are your areas of sub-specialist interest?
I only do ear surgery. My particular interest is stapedectomy, which I do more operations than anybody else in the UK. I'm doing around 170 odd stapedectomy operations a year. This is my particular interest, is surgery for improving and restoring hearing.
Other specialists recommended by Mr Lavy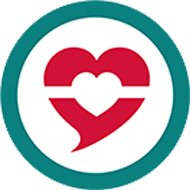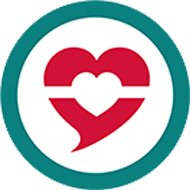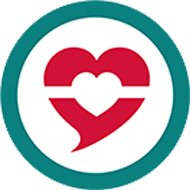 Mr Tim Lloyd, Consultant Oral & Maxillofacial, Craniofacial Surgeon
❝Mr Tim Lloyd is someone I work with at the Royal National ENT Hospital and he's very good. The patients seem to like him and I send all my patients with oral and maxillofacial concerns to him.❞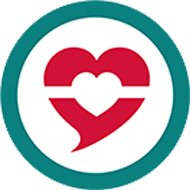 Dr Harsha Kariyawasam, Respiratory Specialist
❝Dr Harsha Kariyawasam is a hyper specialist allergy doctor who provides fantastic treatment for all at medical related nose problems and allergy problems.❞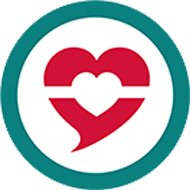 Mr Peter Andrews, ENT Specialist
❝Mr Peter Andrews is super specialised in his area of expertise and has got a proven track record of treatments.❞
Mr Prem Randhawa, Ear, Nose and Throat (ENT) Surgeon
❝Mr Prem Randhawa is super specialised in his area of expertise and has got a proven track record of treatments.❞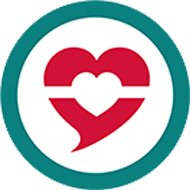 Mr Peter Clarke, ENT Specialist
❝Mr Peter Clarke is super specialised in his area of expertise and has got a proven track record of treatments.❞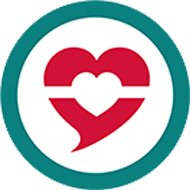 Christopher Brian Dyce Lavy,
❝Prof. Christopher Lavy is a very dedicated surgeon. He's very experienced. He's also a good communicator.❞