Mr Paul Cathcart MBBS, MD FRCS(Urol)
Urological Surgeon
MBBS, MD FRCS(Urol)
Mr Paul Cathcart
Urological Surgeon

MBBS, MD FRCS(Urol)
MBBS, MD FRCS(Urol)
Mr Cathcart is a recommended Urological Surgeon

Areas of expertise
PSA testing
Prostate cancer
Robotic prostate cancer surgery
Male lower urinary tract symptoms
Blood in the urine

Recommendations for Mr Cathcart
These recommendations are for information purposes only. Doctors providing recommendations do so in good faith and are not responsible for clinical outcomes.
4 Specialists
Recommended by: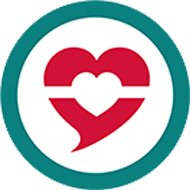 by Mr Hashim Uddin Ahmed, Urologist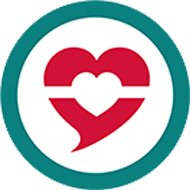 by Mr Hashim Uddin Ahmed, Urologist
About Mr Paul Cathcart
GMC number: 4741475
Year qualified: 2000
Place of primary qualification: University of London
Mr Paul Cathcart is a Consultant Urological Surgeon at Guy's Hospital. He specialises in the management of prostate cancer and is one of the highest volume robotic prostate cancer surgeons in the UK, performing over 100 robotic prostate cancer surgeries each year. His particular clinical interests include nerve-sparing robotic radical prostatectomy, radical prostatectomy for high-risk prostate cancer and salvage-robotic radical prostatectomy – that is robotic prostate removal for recurrent cancer.

Mr Catchcart was fellowship trained in robotic prostate cancer surgery in Melbourne, Australia under the tutorage of Professor Tony Costello, one of the world's leading robotic prostate cancer surgeons. Before leaving for Australia, he was an NIHR Academic Clinical Lecturer at University College Hospital London. He is the clinical co-ordinator for the National Prostate Cancer Audit and the chief investigator in a number of clinical trials including the PRIME study, which is a study assessing intraoperative PET imaging during robotic prostate cancer surgery, the RAFT study, a trial assessing the efficacy and safety of salvage robotic prostate cancer surgery after focal therapy, as well as the PROVENT study, a trial assessing the efficacy of Vitamin D and aspirin to prevent prostate cancer progression in men on active surveillance for low risk prostate cancer.

Areas of expertise
PSA testing
Prostate cancer
Robotic prostate cancer surgery
Male lower urinary tract symptoms
Blood in the urine
Frequently asked questions
What are the common symptoms that your patients tend to present with?
Patients come to me when they've had a PSA blood test which suggests they have prostate cancer. They get referred by the GP because of the raised PSA level.
They may present me with male lower urinary tract symptoms, such as poor flow, difficulty voiding (incomplete urinary emptying of the bladder) and blood in the urine.
Many also come to me for their prostate cancer surgery after a prostate cancer diagnosis from another urologist.
What are the treatments that you're able to offer your patients?
The treatments we offer relate to monitoring for prostate cancer, surgery to remove the prostate robotically for prostate cancer, surgeries to improve men's urinary symptoms, prostate biopsies to make a diagnosis of prostate cancer, surgeries to remove small bladder tumours, cystoscopy to evaluate the bladder.
I also work within a multidisciplinary team which can provide all aspects of prostate cancer treatment, including radiation techniques and focal therapy techniques.
What are your areas of sub-specialist interest?
I'm a robotic prostate cancer surgeon. I perform four to five prostate removals every week and between 150 and 200 robotic prostate surgeries every year. Robotic surgery for prostate cancer is my main subspecialist interest. As a part of that, I'm also interested in targeted prostate biopsy such as MRI-guided biopsy.
Professional memberships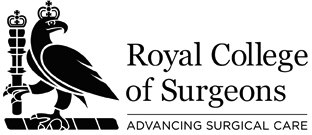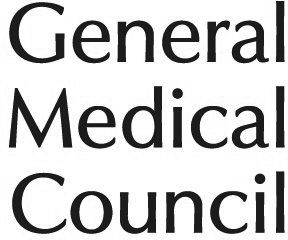 Other specialists recommended by Mr Cathcart