Mrs Pradnya Pisal MB BS MD MRCOG
Consultant Gynaecologist
MB BS MD MRCOG
Mrs Pradnya Pisal
Consultant Gynaecologist

MB BS MD MRCOG
MB BS MD MRCOG
Mrs Pisal is a recommended Consultant Gynaecologist
Areas of expertise
Advanced hysteroscopic and laparoscopic surgery including robotic surgery
Management of heavy periods, fibroids, pelvic pain and endometriosis
Mrs Pisal also undertakes her own ultrasound scans and has expertise in gynaecological and pregnancy scanning
Recurrent miscarriage, early pregnancy management
Recommendations for Mrs Pisal
These recommendations are for information purposes only. Doctors providing recommendations do so in good faith and are not responsible for clinical outcomes.
3 GPs
3 Specialists
Recommended by: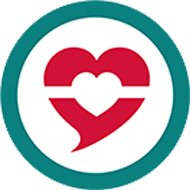 by Mr Michael Morcos, Obstetrician & Gynaecologist
❝Recommended Gynaecologist❞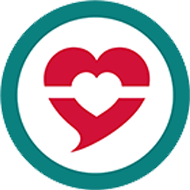 ❝Very caring and helpful above and beyond what could be expected of a colleague and healthcare professional. Mrs Pisal ensured a family member received great care in a difficult circumstance and would recommend her to any patient considering a gynaecological opinion.❞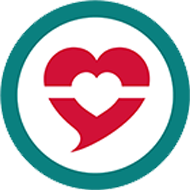 ❝Skilled and knowledgeable in both obstetrics and gynaecology with a genuine commitment to teaching and training. Highly recommended.❞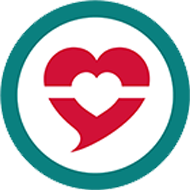 ❝Positive recommendations from patients❞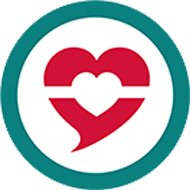 by Mr Michael Morcos, Obstetrician & Gynaecologist
❝Recommended Gynaecologist❞
Make an appointment
Address
About Mrs Pradnya Pisal
GMC number: 4566911
Year qualified: 1988
Place of primary qualification: Bombay University
Mrs Pradnya Pisal works as a Consultant Gynaecologist and Obstetrician at Royal Free London NHS Foundation Trust, and at the Chase Farm and Barnet Hospitals sites. She is the Service Line lead for gynaecology services at Barnet Hospital. Her areas of expertise include recurrent miscarriage, early pregnancy management, management of heavy and painful periods, fibroids, pelvic pain, endometriosis and advanced hysteroscopic and laparoscopic surgery, including robotic surgery. She also conducts ultrasound scans and has expertise in early pregnancy scanning.

Mrs Pisal is active in the education of trainees in her field. In her position as the Royal College Tutor at Chase Farm Hospital she is responsible for the teaching and training of junior doctors. She is also Regional Ultrasound Training Co-ordinator for the North East London Deanery.
Areas of expertise
Advanced hysteroscopic and laparoscopic surgery including robotic surgery
Early pregnancy management
Endometriosis
Fibroids
Heavy periods
Laparoscopic procedures (keyhole surgery)
Menopause
Menstrual disorders (menorrhagia)
Miscarriage
Mrs Pisal also undertakes her own ultrasound scans and has expertise in gynaecological and pregnancy scanning
Ovarian cysts
PCOS
Pelvic pain
Polycystic ovary syndrome (PCOS / PCO)
Recurrent miscarriage
Other specialists recommended by Mrs Pisal