Mr Rohit Madhav MB BS FRCS(Tr & Orth)
Foot and Ankle Surgeon
MB BS FRCS(Tr & Orth)
Mr Rohit Madhav
Foot and Ankle Surgeon

MB BS FRCS(Tr & Orth)
MB BS FRCS(Tr & Orth)
Mr Madhav is a recommended Foot and Ankle Surgeon


Areas of expertise
Ankle replacement
Cheilectomy
Ankle fusion
Achilles tendon repair
Ankle arthroscopy
Foot surgery


Recommendations for Mr Madhav
These recommendations are for information purposes only. Doctors providing recommendations do so in good faith and are not responsible for clinical outcomes.
1 GP
1 Specialist
Recommended by:
Make an appointment
Address
About Mr Rohit Madhav
GMC number: 3505917
Year qualified: 1991
Place of primary qualification: University of London
A former founding partner of The London Orthopaedic Clinic, Mr Rohit Madhav is a highly experienced and sought-after Consultant Orthopaedic and Trauma Surgeon, with more than a decade of experience in complex foot and ankle surgery. In his 8 years of practice at University College London (UCL) Hospitals, he has worked with many elite and amateur athletes and performers. He has served as a foot and ankle consultant and surgeon to West End Stage and Central School of Ballet, and has been a part of the support team for NFL and NBA in London. His areas of interest and special expertise include sport orthopaedic, minimally invasive bunion surgery, ankle arthroscopy, tendon injuries and foot fracture bunion (hallux valgus).

Mr Madhav graduated from St George?s Hospital Medical School, London, in 1990. He then joined the Imperial College London Orthopaedic Specialist Training programme. After gaining FRCS (Orth) accreditation with the Royal College of Surgeons, he was appointed as a Consultant Orthopaedic Surgeon at UCL. He remains active in teaching and research, and has many academic publications to his credit. He also takes some time out of his busy practice to mentor emerging foot and ankle surgeons.
Areas of expertise
Lower limb
Foot and ankle sports injuries
Fractures
Trauma
Ligament injuries
Tendon problems
Arthritis
Foot and ankle surgery
Ankle replacement
Cheilectomy
Ankle fusion
Achilles tendon repair
Ankle arthroscopy
Professional memberships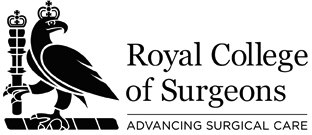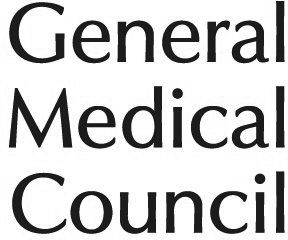 Other specialists recommended by Mr Madhav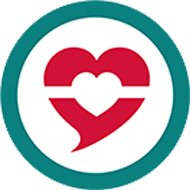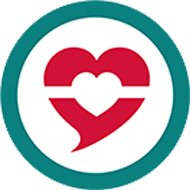 Mr Alexander Montgomery, Orthopaedic Surgeon
❝Recommended Orthopaedic Surgeon❞