020 3325 7733
About us
Over the past decade, The Prostate Centre has emerged as one of London's best facilities for men's health and uro-oncology in general and the care and treatment of prostate-related health issues in particular. Led by world-renowned experts, the state-of-the-art private clinic is dedicated to the diagnosis, treatment and management of all prostate problems and urological cancers. Prostate cancer, painful prostate, enlarged prostate, poor urinary flow, raised Prostate Specific Antigen (PSA) and impaired sexual function are some of the many conditions for which The Prostate Centre is the first choice of patients in London. Well-established as a renowned centre of excellence for men's health, The Prostate Centre now also welcomes female patients for the diagnosis and treatment of bladder and kidney cancers
The Prostate Centre's experts work together as a well-knit professional team to provide to the patients innovative and evidence-based care that is based on a balanced opinion. The patients benefit from this unique harmonious collaboration among some of the UK's best specialists. The mission of the Prostate Centre is not only to make the patients well, but also to help them take control of their own health for life. Advice is given on lifestyle which often results in a positive impact on the men's prostate problem.
The Prostate Centre has been founded in 2005 by highly-acclaimed experts led by Professor Roger Kirby with a vision to provide an enhanced model of care for patients. Unlike most other centres, it is entirely independent and offers unrivalled patient support. From consultations, through to diagnostic tests, treatments and aftercare, everything is offered under one roof in the centre of London's Harley Street medical community. (Operations and radiotherapy are not performed at the same location but at nearby hospitals and centres).
With a multidisciplinary team of specialists and sub-specialists, a fast and reliable results service, the latest technology and dedicated patient counselling support, The Prostate Centre prides itself on taking a holistic approach to treatment. It is well-known for its high level of customer care that treats each patient with respect and kindness. Over three-fourth of patients who visit The Prostate Centre do not need surgery: it offers an entire range of treatment strategies and includes the patient in the thought process.
Located at 18 Devonshire Street, London W1G 7AF, GB, The Prostate Centre is open from 9am to 5pm Monday to Friday. Outside these hours, its answering machine provides an emergency contact number for patients who call.
The Prostate Centre specialists are recommended by :
A centre of excellence for a wide range of disorders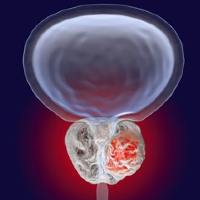 Prostate cancer
Benign prostatic hyperplasia (BPH) treatments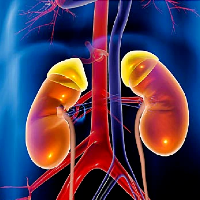 Bladder cancer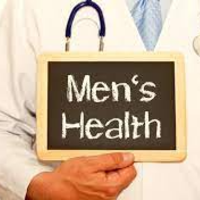 General men's health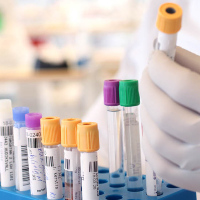 Prostate tests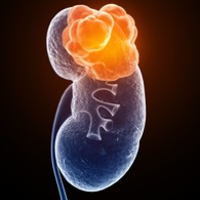 Kidney cancer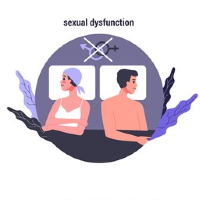 Sexual dysfunction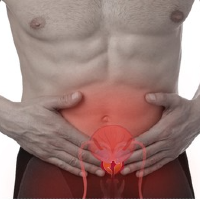 Benign and other urological conditions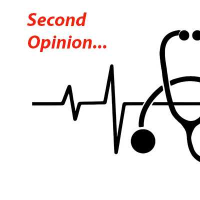 Second opinion
Let us help you. contact us today.