Pure Sports Medicine Chancery Lane WC2A
36 Chancery Lane, London, WC2A 1EN , GB
Chancery Lane
Chancery Lane
Chancery Lane WC2A
Chancery Lane WC2A
Chancery Lane WC2A
Chancery Lane WC2A
Chancery Lane WC2A
Chancery Lane WC2A
Chancery Lane WC2A
Chancery Lane WC2A
Chancery Lane WC2A
Chancery Lane WC2A
36 Chancery Lane,
51.5162093
-0.1119411
020 7788 7000
All of our clinics are open for face to face and online appointments (Skype or Zoom).
About us
Located on the historic Chancery Lane clinic, this Pure Sports clinic is convenient to Holborn, Fetter Lane, the Strand, Fleet Street and Covent Garden. The clinic is just a four-minute walk from Chancery Lane Underground Station. The comprehensive services include sports medicine, physiotherapy, massage therapy, strength and conditioning, and an Alfredson's Tendon Clinic. Queries and requests for appointment can also be addressed to booking@puresportsmed.com.
Pure Sports Medicine Chancery Lane WC2A specialists are recommended by :
A centre of excellence for a wide range of disorders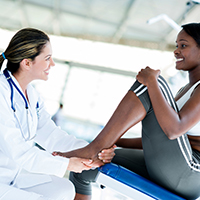 Sports Doctors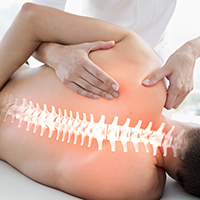 Physiotherapy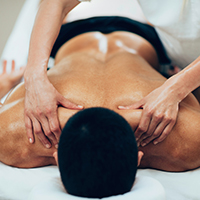 Massage Therapy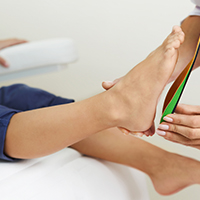 Podiatry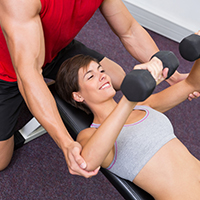 Strength & Conditioning
Let us help you. contact us today.