Pure Sports Medicine Raynes Park Wimbledon SW20
Pure Sports Medicine at David Lloyd, Bushey Road, London , SW20 8DE, GB
Raynes Park, Wimbledon SW20
Raynes Park, Wimbledon SW20
Raynes Park, Wimbledon SW20
Raynes Park, Wimbledon SW20
Raynes Park, Wimbledon SW20
Raynes Park, Wimbledon SW20
Raynes Park, Wimbledon SW20
Raynes Park, Wimbledon SW20
Pure Sports Medicine at David Lloyd,
51.4070062
-0.2284684
020 7788 7000
All of our clinics are open for face to face and online appointments (Skype or Zoom).
About us
As close as it gets to Wimbledon, this Raynes Park clinic of Pure Sports Medicine is a partnership with David Lloyd Leisure, and easily accessible to Wimbledon, Raynes Park, Kingston and South West London. It is open seven days a week. The suite of services include sports medicine, physiotherapy, osteopathy, massage therapy, strength and conditioning, podiatry and bike fitting. Queries and requests for appointment can also be addressed to booking@puresportsmed.com.
Pure Sports Medicine Raynes Park Wimbledon SW20 specialists are recommended by :
A centre of excellence for a wide range of disorders
Sports Doctors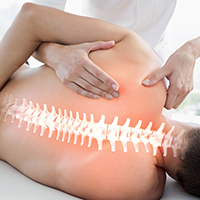 Physiotherapy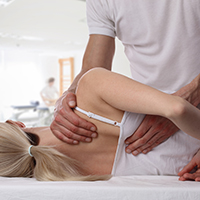 Osteopathy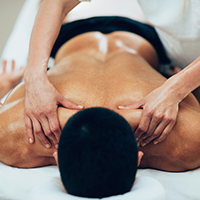 Massage Therapy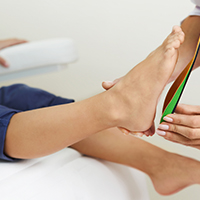 Podiatry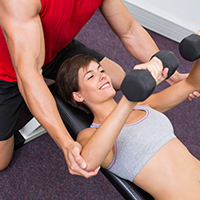 Strength & Conditioning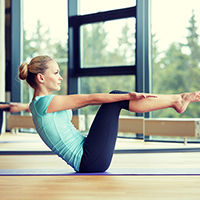 Pilates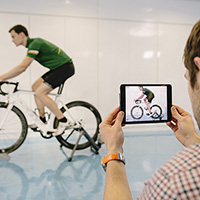 Bike fitting
Let us help you. contact us today.