The London Breast Institute
The Princess Grace Hospital, 42-52 Nottingham Place, London, W1U 5NY, GB
The London Breast Institute building
The London Breast Institute
Consultation at The London Breast Institute
The London Breast Institute building
The London Breast Institute
Consultation at The London Breast Institute
London
The Princess Grace Hospital,
51.5223946
-0.1529077
020 3887 3033
About us
The London Breast Institute at The Princess Grace Hospital is a pioneering screening, diagnostic, treatment and research center for breast care and breast cancer. It has a demonstrable and evaluated history of excellence in the three components essential in breast care - medical staffing, diagnostic & therapeutic equipment and research activity. The London Breast Institute is the first centre to conduct cancer research in the UK independent health sector.
The team here is among UK's finest breast cancer radiologists, surgeons and clinical nurse specialists, who ensure every patient is given the highest level of care available. The Institute was the lone breast unit in the UK to install and use Full Digital Mammography. Several members of the Institute staff have major national and international profiles and collective research programmes.
With knowledgeable staff and state-of-the-art equipment, the Institute takes pride in substantially contributing to the future of breast care through intense research in both basic science and clinical research areas of breast cancer. The Institute's objective is to pursue research bridging basic and clinical facets of prognosis, progression, prevention, carcinogenesis, and treatment of breast cancer.
The London Breast Institute specialists are recommended by :
A centre of excellence for a wide range of disorders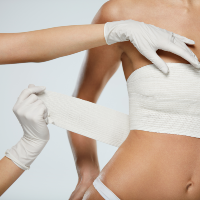 Breast surgery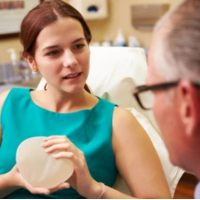 Reconstructive breast surgery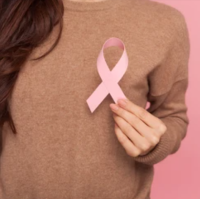 Breast cancer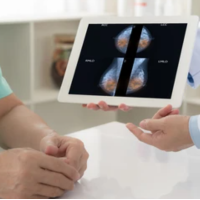 Breast screening and diagnostics
Let us help you. contact us today.