Mr Harpaul Flora BSc MBBS MSc FRCS
Consultant Vascular Surgeon
BSc MBBS MSc FRCS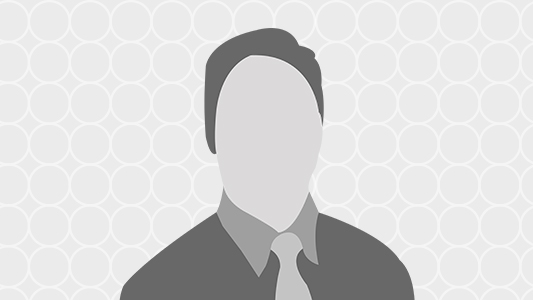 Mr Flora is a recommended Consultant Vascular Surgeon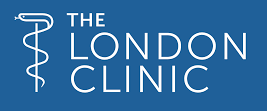 Areas of expertise
Hernia surgery
Endovascular surgical techniques
Varicose veins surgery
Varicose veins
Hernia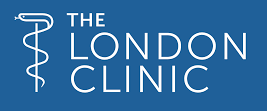 Recommendations for Mr Flora
These recommendations are for information purposes only. Doctors providing recommendations do so in good faith and are not responsible for clinical outcomes.
5 Specialists
Recommended by:
by Mr Chetan Bhan, General and Colorectal Surgeon
❝Recommended Vascular and General Surgeon❞
by Mr Chetan Bhan, General and Colorectal Surgeon
❝Recommended Vascular and General Surgeon❞
About Mr Harpaul Flora
GMC number: 4214300
Year qualified: 1995
Place of primary qualification: University of London
Areas of expertise
Hernia surgery
Endovascular surgical techniques
Varicose veins surgery
Varicose veins
Hernia
All types of minor surgery including skin, subcutaneous, ingrowing toenails and microsclerotherapy
Varicose veins and thread veins: EVLT and VNUS treatments; injection sclerotherapy
Carotid artery disease
Aneurysms
Peripheral arterial disease
Leg pain - intermittent claudication, popliteal artery syndrome
Leg ulceration, leg swelling - DVT, Venous insufficiency, Lymphoedema
Pelvic pain 
Upper limb pain -  thoracic outlet syndrome
Hyperhidrosis or excessive sweating
AV malformations/other vascular tumours 
Frequently asked questions
What are the common symptoms that your patients tend to present with?
I would say leg pain, in the broadest sense, tied to leg aching, leg tiredness, leg cramps; skin changes to the legs in relation to arterial and venous problems; groin pain, abdominal pain in terms of general surgical practice that I have. Therefore, hernias and gall bladders would be covered with that.
What are the treatments that you're able to offer your patients?
• Laser treatment for varicose veins
• Radiofrequency treatment for varicose veins
• Glue treatment for varicose veins
• Injection sclerotherapy for varicose veins
• Laparoscopic hernia repair
• Open hernia repair
• Laparoscopic cholecystectomy
• Treatment for excessive sweating like injections and thoracoscopic sympathectomy

What are your areas of sub-specialist interest?
Within vascular surgery, I specialise more in diabetic foot care, venous disease and venous thrombosis. Those would be my three areas that I subspecialise in vascular surgery.
Other specialists recommended by Mr Flora