Pure Sports Medicine Canary Wharf E14
Level 2, Cabot Place West, Canary Wharf, London, E14 4QT, GB
Canary Wharf
Canary Wharf
Canary Wharf
Canary Wharf
Canary Wharf
Canary Wharf
Canary Wharf
Canary Wharf
Level 2, Cabot Place West,
51.5050873
-0.0209576
020 7788 7000
All of our clinics are open for face to face and online appointments (Skype or Zoom).
About us
Located within Cabot Place in the centre of Canary Wharf, this Pure Sports clinic is convenient to Greenwich and Blackheath. With services including sports medicine, physiotherapy, podiatry, massage therapy, strength and conditioning, and diet and nutrition, the clinic boasts of an experienced team of physiotherapists and nutritionists who are capable of identifying and solving your problem. Queries and requests for appointment can also be addressed to booking@puresportsmed.com.
Pure Sports Medicine Canary Wharf E14 specialists are recommended by :
A centre of excellence for a wide range of disorders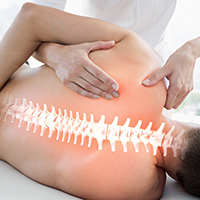 Physiotherapy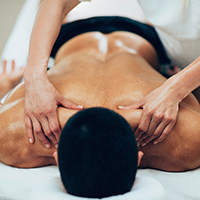 Massage Therapy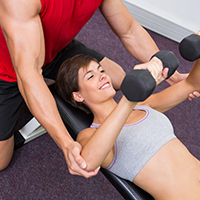 Strength & Conditioning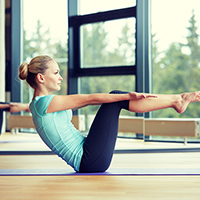 Pilates
Let us help you. contact us today.