020 3161 3900
About us
The Christie Private Care works with world-class clinicians to find the best expertise and care available for its patients. All thanks to the facility's multidisciplinary team of dedicated consultants, clinical nurses and healthcare professionals to make sure you get the perfect treatment and care for your circumstances and condition. Our team tailors its care to the need of each individual, providing full treatment plans from diagnostic assessments to surgery, chemotherapy and anti-cancer drug therapies, radiotherapy and supportive care, which has been reflected in an 'Outstanding' review by the Care Quality Commission (CQC).
As a dedicated cancer centre, each member of the team has specific expertise in treating and supporting the patients through your cancer diagnosis, treatment and beyond. The centre provide a comprehensive range of cancer surgery. Its expert surgeons care for patients with various stages of cancer and different surgical needs, from initial diagnostic surgery to complex surgery for rare cancers.
A centre of excellence for a wide range of disorders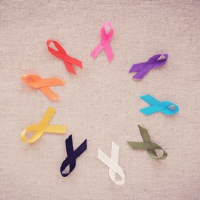 Cancer care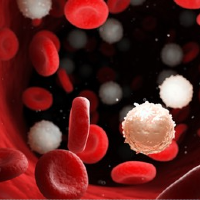 Haematology transplant unit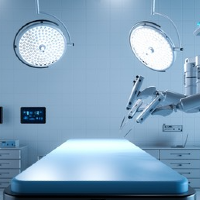 Cancer surgery
Let us help you. contact us today.