London Gynaecology
The Portland Hospital, 212 Great Portland Street, London, W1W 5QN, GB
London Gynaecology
London Gynaecology
London Gynaecology
London Gynaecology
London Gynaecology
London Gynaecology
London Gynaecology
London
The Portland Hospital,
51.5225291
-0.1434368
020 3887 1624
About us
London Gynaecology is a first-class private gynaecology practice led by a team of private consultant gynaecologists, who offer daily services to women across London.
Their practice locations are at The Portland Hospital and in the City of London – having opened a brand-new clinic near Liverpool St at the beginning of 2021.
London Gynaecology provides general gynaecological services as well as core expertise in key-hole surgery (including robotic surgery), colposcopy, treatment of cancer and early pregnancy. It treats the following conditions:
Abnormal smear conditions (colposcopy, treatment of CIN with loop and laser)
HPV virus infection (testing and vaccination)
Uterine fibroids (key-hole and open surgery)
Heavy periods, abnormal uterine bleeding, post-menopausal bleeding
Pelvic pain
Endometriosis (key-hole surgery)
Uterovaginal prolapse
Ovarian cysts (key-hole surgery)
Endometrial (uterine) cancer (by key-hole hysterectomy)
Early cervical cancer (by laser cone biopsy)
Early pregnancy complications such as miscarriage, blighted ovum or ectopic pregnancy
Recurrent miscarriage
Ultrasound scanning
They also offer online booking, which allows patients to book directly with any member of the London Gynaecology team - same day appointments are also shown here and can be booked.
| | |
| --- | --- |
| Other practice location: | 15 Austin Friars, City of London, EC2N 2HE |
London Gynaecology specialists are recommended by :
A centre of excellence for a wide range of disorders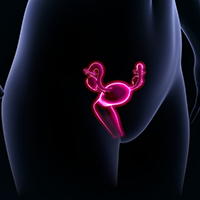 Heavy Periods (Menorrhagia)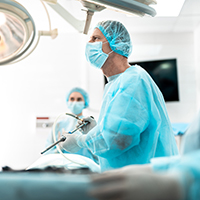 Laparoscopic Surgery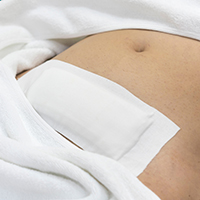 Laparoscopic Myomectomy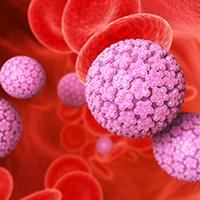 Fibroids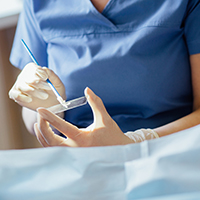 Human Papilloma Virus (HPV or Wart Virus)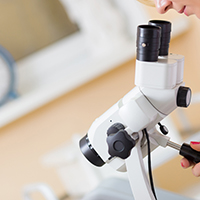 Abnormal Smear (Pap test)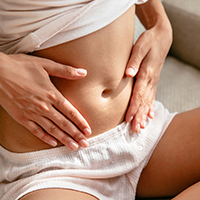 Colposcopy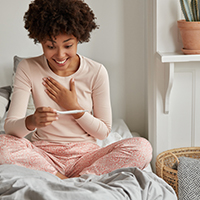 Early Pregnancy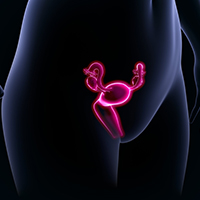 Ovarian Cysts
Let us help you. contact us today.