Dr Devinder Bansi BM DM FRCP
Consultant Gastroenterologist
BM DM FRCP
Dr Devinder Bansi
Consultant Gastroenterologist

BM DM FRCP
BM DM FRCP
Dr Bansi is a recommended Consultant Gastroenterologist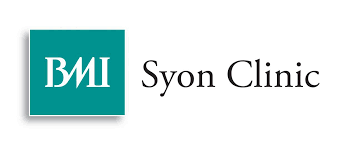 Areas of expertise
General gastroenterology
General hepatology
Colonoscopy
Bowel cancer
Capsule endoscopy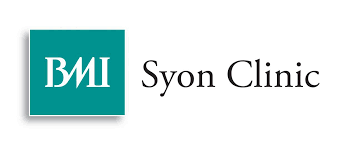 Recommendations for Dr Bansi
These recommendations are for information purposes only. Doctors providing recommendations do so in good faith and are not responsible for clinical outcomes.
1 GP
6 Specialists
Recommended by:
Make an appointment
Address
Hammersmith Hospital (NHS)
Du Cane Road, London, Greater London, W12 0HS
About Dr Devinder Bansi
GMC number: 3278886
Year qualified: 1988
Place of primary qualification: University of Southampton
One of London's leading and most experienced gastroenterologists, Dr Devinder Bansi practises at the Clementine Churchill Hospital, the London Clinic and other reputable institutions in London. He specialises in endoscopy, abdominal pain, bowel problems, cancer screening, liver disease and heartburn.

After qualifying from Southampton University Medical School in 1988, Dr Bansi took up professional junior medical posts in the Wessex region (Portsmouth, Southampton and Winchester) and obtained his Membership of the Royal College of Physicians (MRCP). He was then appointed as a Research Fellow in Gastroenterology at the John Radcliffe Hospital in Oxford (1993-1996). He was awarded MD in 1996 for his research on Immunological Mechanisms in Primary Sclerosing Cholangitis. He returned to London in 1996 as a Senior Specialist Registrar on the North Thames East rotation and received further comprehensive training in therapeutic gastroscopy, colonoscopy and ERCP at the Middlesex Hospital. During this time he also trained in oesophageal physiology at the Royal London Hospital, and then worked as the Resident Medical Officer at Whipps Cross and Newham General Hospitals.

After completing his training in gastroenterology and general medicine in 1998, Dr Bansi was appointed Consultant Gastroenterologist and Honorary Senior Lecturer in Medicine to the Hammersmith Hospital NHS Trust and the Royal Postgraduate Medical School (now part of Imperial College) in 1999.

Dr Bansi has been published in numerous peer-reviewed journals and forms an integral part of many research committees and societies, such as the Hammersmith Hospitals Research Committee, the British Society of Gastroenterology (BSG), the British Association for the Study of Liver Disease (BASL) and the American Gastroenterological Association (AGA).
Areas of expertise
Abdominal pain
Abdominal surgery
Abnormal liver function tests
Alcoholic liver disease
Anaemia
Barrett's oesophagus
Bowel cancer
Capsule endoscopy
Changes in bowel habit
Coeliac disease
Colonoscopy
Crohn's disease
CT colonoscopy
Diagnostic and therapeutic gastroscopy/colonoscopy
Endoscopic retrograde cholangiopancreatography (ERCP)
Endoscopic sleeve gastroplasty
Endoscopic ultrasound
Flexible sigmoidoscopy
Gallstones
Gastric balloon
Gastric cancer
Gastroesophageal reflux surgery (anti-reflux surgery)
General gastroenterology
General hepatology
Heartburn
Indigestion (dyspepsia)
Irritable bowel syndrome (IBS) treatment
Liver biopsy procedure
Liver disease treatment
Non-invasive breath test
Oesophageal cancer
Oesophageal physiology
Peg feeding tube
Pelvic floor disorder treatment
Peptic ulcers
Private bowel cancer screening
Rectal bleeding
Restrictive procedures for weight loss
Swallowing problems
Ulcerative colitis treatment
Upper GI endoscopy (gastroscopy)
Vomiting
Weight loss
Other specialists recommended by Dr Bansi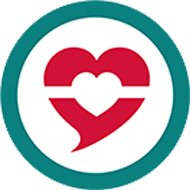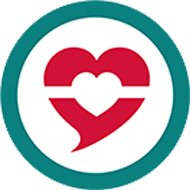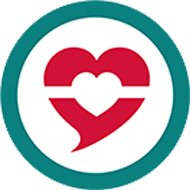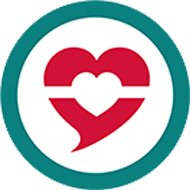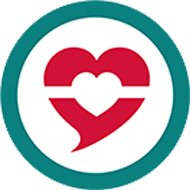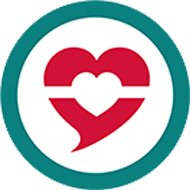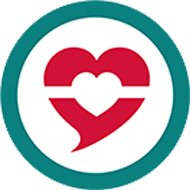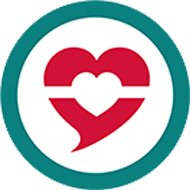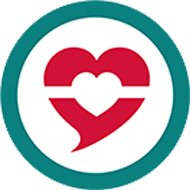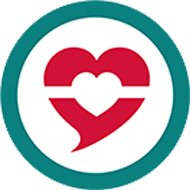 ❝Excellent technical ability. Mr Amyn Haji is highly regarded and affable.❞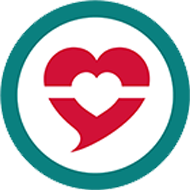 Dr Sarah Elizabeth Brice, Consultant General Physician
❝Excellent technical ability. Dr Sarah Elizabeth Brice is highly regarded and affable.❞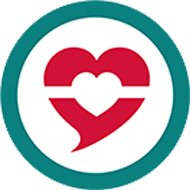 Prof. Jonathan Friedland, Infectious Disease
❝Excellent technical ability. Prof. Jonathan Friedland is highly regarded and affable.❞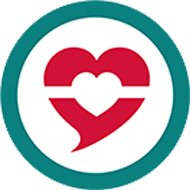 Prof. Brian P. Saunders, Gastroenterologist
❝Excellent technical ability. Prof. Brian P. Saunders is highly regarded and affable.❞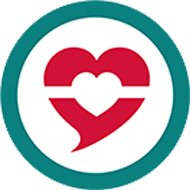 Mr Jonathan Anderson, Cardiothoracic Surgeon
❝Excellent technical ability. Mr Jonathan Anderson is highly regarded and affable.❞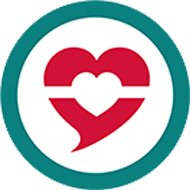 Dr Cecil Bernard Colaco, Rheumatologist
❝Excellent technical ability. Cecil Bernard Colaco is highly regarded and affable.❞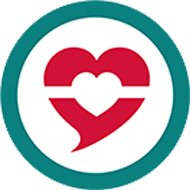 Dr Harvinder Chahal, Endocrinologist and Diabetes
❝Excellent technical ability. Dr Harvinder Chahal is highly regarded and affable.❞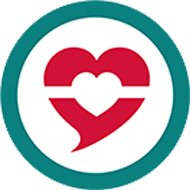 Dr Donald MacDonald, Haematologist
❝Excellent technical ability. Dr Donald MacDonald is highly regarded and affable.❞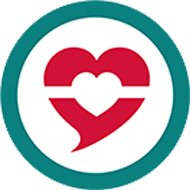 Prof. Keith Edmonds, Obstetrician & Gynaecologist
❝Excellent technical ability. Prof. Keith Edmonds is highly regarded and affable.❞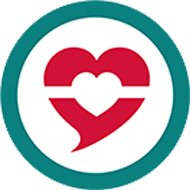 Prof. Marco Novelli, Pathologist
❝Excellent technical ability. Prof. Marco Novelli is highly regarded and affable.❞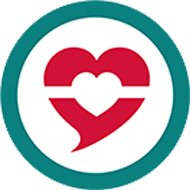 Mr Prakash Punjabi, Cardiothoracic Surgeon
❝Excellent technical ability. Mr Prakash Punjabi is highly regarded and affable.❞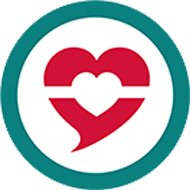 Mr Paul Montgomery, ENT Specialist
❝Excellent technical ability. Mr Paul Montgomery is highly regarded and affable.❞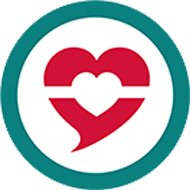 Prof. Karim Meeran, Endocrinologist
❝Excellent technical ability. Prof. Karim Meeran is highly regarded and affable.❞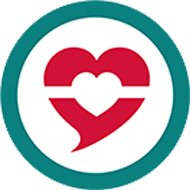 Dr Charles Lowdell, Clinical Oncologist
❝Excellent technical ability. Dr Charles Lowdell is highly regarded and affable.❞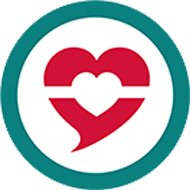 Prof. Gordon Stamp, Histopathologist
❝Excellent technical ability. Prof. Gordon Stamp is highly regarded and affable.❞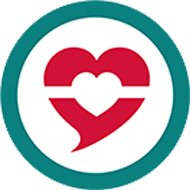 Mr Malachy Gleeson, Urologist
❝Excellent technical ability. Mr Malachy Gleeson is highly regarded and affable.❞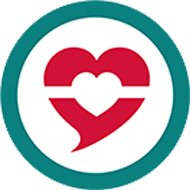 Mr David Peterson, Neurosurgeon
❝Excellent technical ability. Mr David Peterson is highly regarded and affable.❞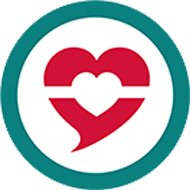 Dr Harpreet Wasan, Oncologist
❝Excellent technical ability. Dr Harpreet Wasan is highly regarded and affable.❞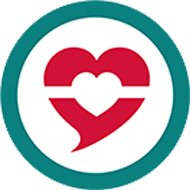 Dr Andrew Frankel, Renal Physician
❝Excellent technical ability. Dr Andrew Frankel is highly regarded and affable.❞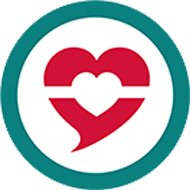 Mr Sanjiv Agarwal, Urologist
❝Excellent technical ability. Mr Sanjiv Agarwal is highly regarded and affable.❞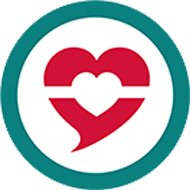 Dr Amarjit Sethi, Cardiologist
❝Excellent technical ability. Dr Amarjit Sethi is highly regarded and affable.❞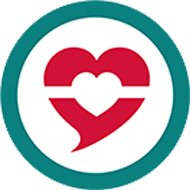 Dr John McFadden, Dermatologist
❝Excellent technical ability. Dr John McFadden is highly regarded and affable.❞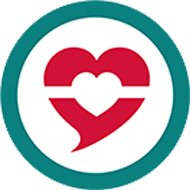 Mr Kevin O'Neill, Neurosurgeon
❝Excellent technical ability. Mr Kevin O'Neill is highly regarded and affable.❞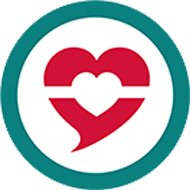 Dr David Burling, Radiologist
❝Excellent technical ability. Dr David Burling is highly regarded and affable.❞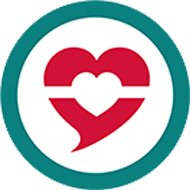 Dr Dominic Blunt, Radiologist
❝Excellent technical ability. Dr Dominic Blunt is highly regarded and affable.❞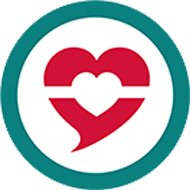 Dr Jeremy George, Respiratory Specialist
❝Excellent technical ability. Dr Jeremy George is highly regarded and affable.❞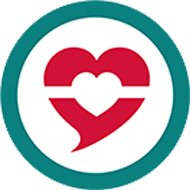 Dr Farid Moulla, Anaesthetics
❝Excellent technical ability. Dr Farid Moulla is highly regarded and affable.❞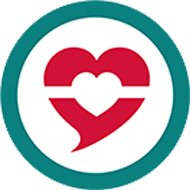 Mr Peter Clarke, ENT Specialist
❝Excellent technical ability. Mr Peter Clarke is highly regarded and affable.❞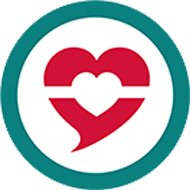 Dr Parind Patel, Anaesthetist
❝Excellent technical ability. Dr Parind Patel is highly regarded and affable.❞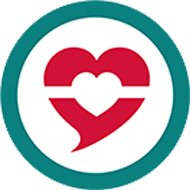 Mr David Hrouda, Urologist
❝Excellent technical ability. Mr David Hrouda is highly regarded and affable.❞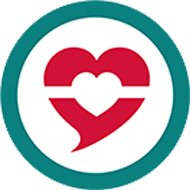 Dr Onsy Louca, Gynaecologist
❝Excellent technical ability. Dr Onsy Louca is highly regarded and affable.❞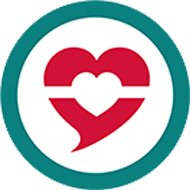 Dr Adrian Lim, Radiologist
❝Excellent technical ability. Dr Adrian Lim is highly regarded and affable.❞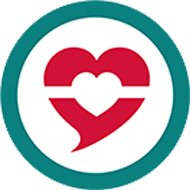 Mr S Alam Hannan, ENT Specialist
❝Alam is an excellent ENT opinion and gives great care to his patients❞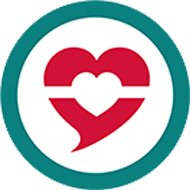 Dr Jonathan Cousins, Anaesthetist
❝Excellent technical ability. Highly regarded and affable.❞