Dr Mary McCormack BSc MSc PhD MBBS FRCR
Consultant Clinical Oncologist
BSc MSc PhD MBBS FRCR
Dr Mary McCormack
Consultant Clinical Oncologist

BSc MSc PhD MBBS FRCR
BSc MSc PhD MBBS FRCR
Dr McCormack is a recommended Consultant Clinical Oncologist
Areas of expertise
Breast cancer
Cervical cancer
Ovarian cancer
Chemotherapy
Radiotherapy
Recommendations for Dr McCormack
These recommendations are for information purposes only. Doctors providing recommendations do so in good faith and are not responsible for clinical outcomes.
3 Specialists
Recommended by:
Make an appointment
Address
University College London Hospitals NHS Trust
235 Euston Road, London, NW1 2BU
About Dr Mary McCormack
GMC number: 4048811
Year qualified: 1993
Place of primary qualification: University of London
Dr Mary McCormack has worked in some of the most advanced cancer centres in London. In her work as a consultant at University College London (UCL) Hospitals, where she is the Lead for Clinical Oncology for the North London Gynaecology Cancer Centre, she has treated all types of gynaecological cancer including those of the ovary, womb/uterus, cervix and breast using chemotherapy, radiotherapy and brachytherapy. Her areas of special interest include cervical cancer treatment, treatment of radiation-induced injury to bowel, fertility and cancer therapy in general, and targeted agents in breast cancer, ovarian cancer and endometrial cancer.

Prior to attending medical school at Guy's and St Thomas' Hospital London, Dr McCormack undertook research in radiation biology and was awarded a PhD in 1989. She received the FRCR in Clinical Oncology in 2000. She is a member of the NCRI Gynaecological Cancer Clinical Studies Group and is also an NCRI representative on the Gynaecological Cancer Intergroup. She has participated in many clinical trials, and has contributed to the academia through her many academic papers and book chapters.
Areas of expertise
Biological therapy
Brachytherapy
Breast cancer
Breast oncology
Cervical cancer
Chemotherapy
Clinical oncology
Gynaecological oncology (ovary, cervix, endometrium, womb, vaginal and vulva)
Immunotherapy
Medical oncology
Ovarian cancer
Radiotherapy
Uterine cancer
Vaginal and vulval cancer
Other specialists recommended by Dr McCormack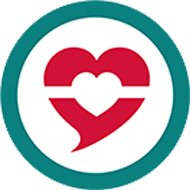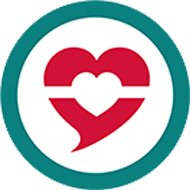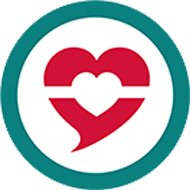 ❝Mr Daron Smith has a very good medical opinion.❞
Dr Gavin Johnson, Gastroenterologist
❝Dr Gavin Johnson possesses an excellent medical opinion. He's a great colleague.❞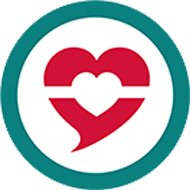 Dr Jeremy George, Respiratory Specialist
❝Dr Jeremy George is a great colleague and an excellent chest physician.❞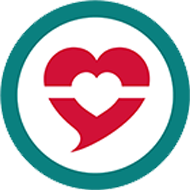 Dr Priya Narayanan, Radiologist
❝Dr Priya Narayanan is a superb radiologist.❞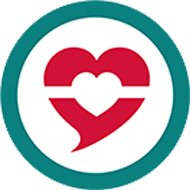 Dr Zahir Amin, Radiologist
❝Dr Zahir Amin is a superb radiologist.❞