020 3161 3900
About us
Headquartered in London, Leaders in Oncology Care (LOC) provides professional bespoke cancer treatments for patients in the United Kingdom through an array of internationally-renowned treatment centres. Since its founding in 2005 by a group of leading consultants in the field of oncology care, LOC has become the standard in delivering a personal treatment experience for patients based on respect and understanding.
LOC's team of specialists work together with the patient to develop a tailored and personalised treatment plan for the unique needs and diagnosis of each patient. We take a holistic approach to oncologic care to support your physical, emotional and spiritual needs.
The specialist team at LOC consists of clinical and medical oncologists, radiologists and surgeons. Together, they ensure that patients receive only the highest standard of care available. The number one priority at LOC is to provide for the needs of the patient. Consultations at LOC offer a range of tried-and-tested treatments, including chemotherapy, immunotherapy, and hormone therapy.
What makes LOC stand out is that we offer a wide range of supportive therapies to help the patient and their family before, during and after treatment, including being able to provide much of the wellbeing support virtually through webinars on physical and emotional wellbeing, virtual support groups and exercise classes and guided self-care sessions with a complimentary therapy team.
Patients are guaranteed one of the best possible experiences with regard to oncological treatment at the LOC treatment centre through an environment where patients are continually supported throughout their treatment, paired with the constant improvement of services and facilities.
Clinic timings:
| | |
| --- | --- |
| Monday - Friday: | 9am - 5pm |
| Saturday & Sunday: | Closed |
Leaders in Oncology Care (LOC) specialists are recommended by :
A centre of excellence for a wide range of disorders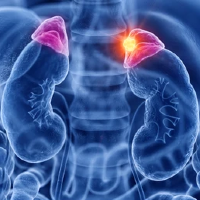 Adrenal cancer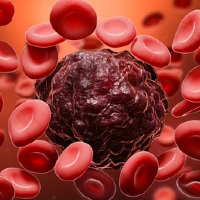 Blood cancer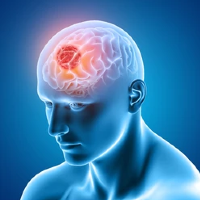 Brain tumours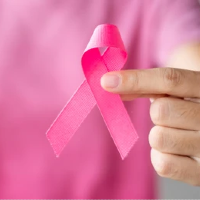 Breast cancer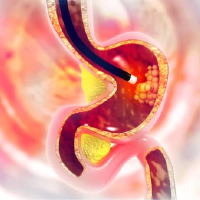 Gastrointestinal cancer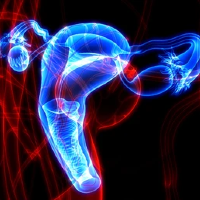 Gynaecological cancer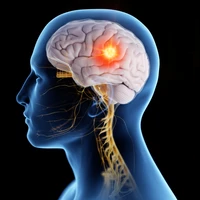 Head and neck cancer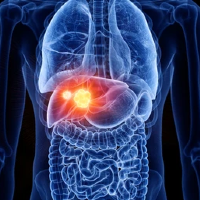 Liver cancer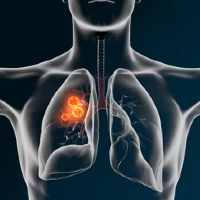 Lung cancer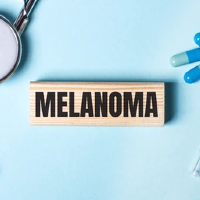 Melanoma/skin cancer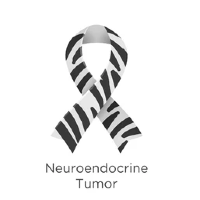 Neuroendocrine tumours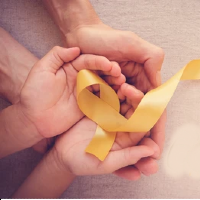 Sarcoma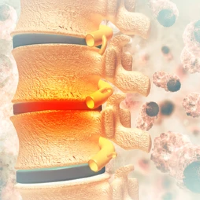 Spinal cancer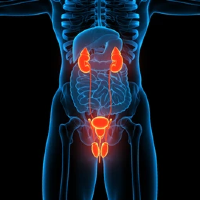 Urological cancer
Let us help you. contact us today.