Platinum Medical Centre
15-17 Lodge Road, London, NW8 7JA, GB
Platinum Medical Centre building
Platinum Medical Centre reception
Sitting area at Platinum Medical Centre
Recovery room at Platinum Medical Centre
Platinum Medical Centre building
Platinum Medical Centre reception
Sitting area at Platinum Medical Centre
Recovery room at Platinum Medical Centre
15-17 Lodge Road,
51.5294714
-0.1679654
020 3161 3900
About us
The Platinum Medical Centre each year sees many patients in a wide range of services including private GPs, its Breast Care Unit including one-stop breast clinic, ENT and Orthopaedic Care. The Wellington Hospital's main outpatient centre, has 38 consulting rooms, 15-day case rooms and 4 theatres, which ranks it among the largest private outpatient centres in the UK. Through its partnership with Central Health Physiotherapy, it also now provides outpatient physiotherapy in its state-of-the-art physiotherapy gym. It has the full range of diagnostic imaging services available including PET-CT scanner.
The Centre's GPs ensure that every patient gets enough time to talk through their concerns and don't feel rushed with 30 or 60 minute consultations available. Following their GP visit, if a patient needs to have any diagnostic tests these can be done on the same day for blood and X-rays and most types of imaging. If a referral is required by a specialist, then your GP has access to the appropriate specialist at The Wellington Hospital which can often be on the same day. This means that patients can discuss their health concerns in detail and receive the most appropriate diagnosis and treatment if necessary.
The breast specialist team of Platinum Medical Centre provides a comprehensive breast care service for those with breast symptoms or problems, and asymptomatic screening or a family history of cancer. The unit offers a one-stop diagnostic service with a breast consultant, which includes breast examination, appropriate breast imaging and results reporting in one visit. The clinical nurse specialists also support those attending the hospital for a procedure, or long-term patients requiring regular returning visits.
Every aspect of orthopaedic care is provided at dedicated units. The Centre has specialists in diagnosing foot and ankle problems, specialist hip consultants to manage problems with the hip and pelvis, and its Wellington Knee Unit is dedicated to managing knee problems and injuries by expert knee surgeons.
Clinic timings:
| | |
| --- | --- |
| Monday - Friday: | 7am - 8:30pm |
| Saturday & Sunday: | Closed |
Platinum Medical Centre specialists are recommended by :
A centre of excellence for a wide range of disorders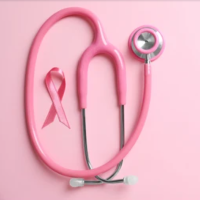 Breast care unit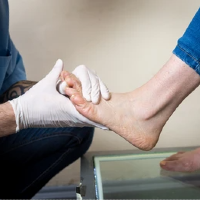 Orthopaedic services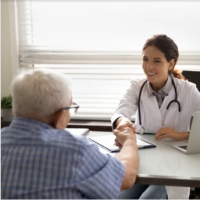 Private GP service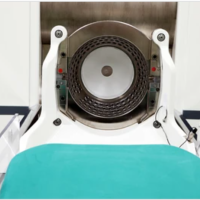 The London Gamma Knife Centre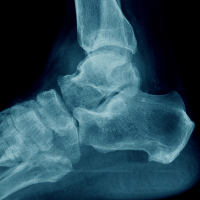 The Foot & Ankle Unit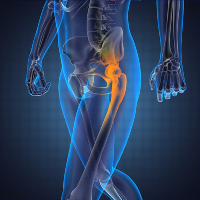 Hip and Pelvis Services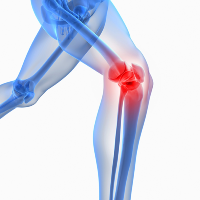 The Wellington Knee Unit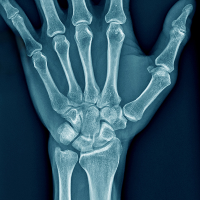 The London Hand & Wrist unit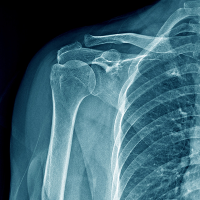 Shoulder & Elbow Services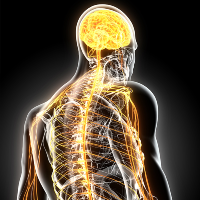 The Peripheral Nerve Injury Unit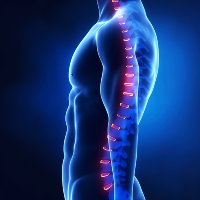 The Wellington Spinal Unit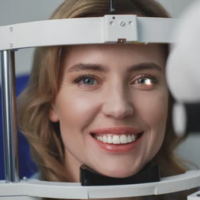 Ophthalmic centre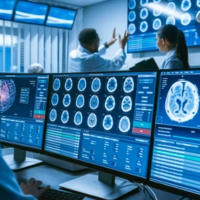 Imaging centre
Let us help you. contact us today.