London Neurosurgery Partnership
78, Harley Street, London, W1G 7HJ, GB
London Neurosurgery Partnership building
London Neurosurgery Partnership reception
Consultation at London Neurosurgery Partnership
London Neurosurgery Partnership building
London Neurosurgery Partnership reception
Consultation at London Neurosurgery Partnership
London
78,
51.5200767
-0.1473061
020 4516 5013
About us
The London Neurosurgery Partnership (LNP) comprises of 13 experienced spinal and cranial neurosurgeons working together to deliver excellent spinal and neurosurgical care. The spinal and cranial specialists come from a variety of disciplines to ensure patients are offered an entire range of treatments of the highest standard, delivered in a personalised manner. Each consultant is globally recognised as a super-specialist in their given area of expertise. The LNP ensures patients are matched to the consultant best placed to deliver state of the art care.
The London Neurosurgery Partnership works closely with neurologists, physiotherapists, pain specialists, neurophysiologists and oncologists to offer a holistic approach to patients' treatment (both surgical and non-surgical). The collaborative nature means that the group offer world class care in all specialities of spine and neurosurgery including complex spine, brain tumours and paediatric neurosurgery.
The London Neurosurgery Partnership practices at over 21 locations across the UK to ensure top quality care is never far from their patients.
Clinic timings:
| | |
| --- | --- |
| Monday - Friday: | 8am - 6pm |
London Neurosurgery Partnership specialists are recommended by :
A centre of excellence for a wide range of disorders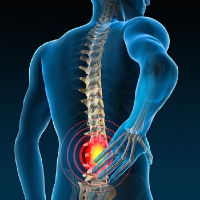 Lower back pain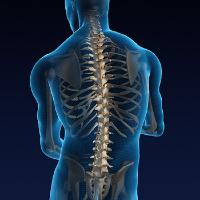 Minimally invasive spinal fusion surgery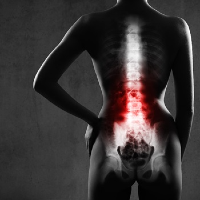 Lumbar decompression
Minimally invasive transforaminal lumbar interbody fusion (TLIF)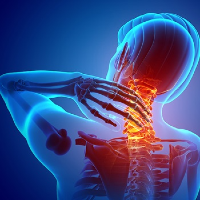 Neck pain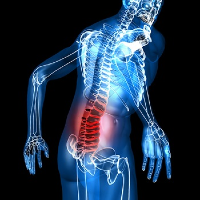 Minimally invasive spinal surgery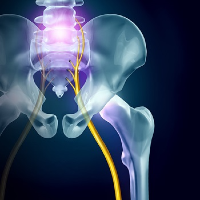 Sciatica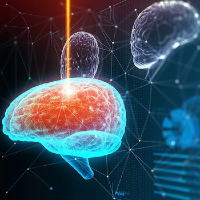 Minimally invasive brain tumour surgery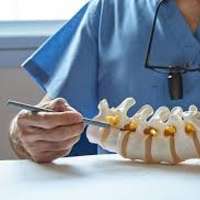 Spine - adult and paediatric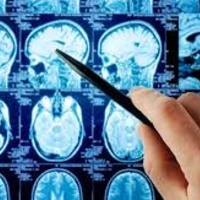 Brain - adult and paediatric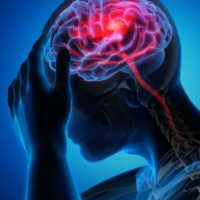 Skull base, headache and facial pain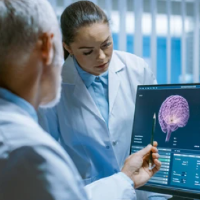 Functional neurosurgery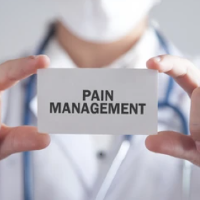 Pain management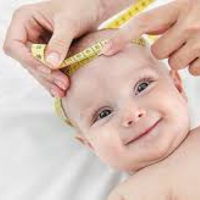 Craniofacial
Let us help you. contact us today.