Mr Charles Imber MD FRCS Mb BChir BSc(Hons)
Hepatobiliary Pancreatic Surgeon
MD FRCS Mb BChir BSc(Hons)
Mr Imber is a recommended Hepatobiliary Pancreatic Surgeon
Importance of reliable surgical gloves
Video information
Hepato-biliary disease in men
Video information
Pancreatic cancer explained
Video information


Mr Imber is a recommended Hepatobiliary Pancreatic Surgeon
Importance of reliable surgical gloves
Hepato-biliary disease in men
Pancreatic cancer explained
Areas of expertise
Hepatobiliary and pancreatic surgery
Liver transplantation
Keyhole gallbladder surgery
Laparoscopic procedures
Advanced liver/pancreatic resections for cancer and hernia surgery


Recommendations for Mr Imber
These recommendations are for information purposes only. Doctors providing recommendations do so in good faith and are not responsible for clinical outcomes.
5 GPs
13 Specialists
Recommended by: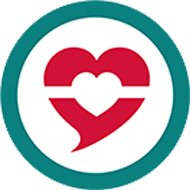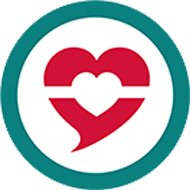 by Mr Patrick Mallucci, Plastic Surgeon
❝Recommended for hernia repair❞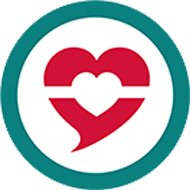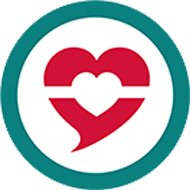 by Mr Patrick Mallucci, Plastic Surgeon
❝Recommended for hernia repair❞
About Mr Charles Imber
GMC number: 3685497
Year qualified: 1992
Place of primary qualification: University of Cambridge
Mr Charles Imber specialises in surgery to treat liver metastases. Practising as an NHS Consultant Surgeon since 2006, he is experienced in repairing complex hernias, including those that occur through scars caused by other surgery. He has pioneered the use of new mesh techniques in hernia repair and offers reconstructive surgery combined with plastic surgery for complex cases.

After studying medicine at Manchester University and Cambridge University, Mr Imber specialised in open and laparoscopic abdominal, liver and pancreatic surgery, practising in London, Cambridge and Birmingham. He remains active in research and has published over 50 peer-reviewed papers and contributed several book chapters.

He currently works as a Consultant Hepatobiliary Pancreatic Surgeon within the Royal Free Hampstead NHS Trust and the University College London Hospitals NHS Foundation Trust (UCLH). He is Clinical Lead in liver transplantation at the Royal Free Hospital in London where he attends to liver transplant surgery as well as Hepato-Pancreato-Biliary (HPB) surgery. He is also a specialist in liver/pancreas surgery at The Princess Grace Hospital, where he offers laparoscopic and open surgery.
Areas of expertise
Abdominal wall reconstruction
Abdominoplasty
Advanced liver/pancreatic resections for cancer and hernia surgery
Biliary surgery
Cholangiocarcinoma
Colorectal metastases
Complex abdominal wall reconstruction
Complex Hernia surgery
Emergency bowel surgery
Emergency general surgery
Gall bladder surgery
Hepatobiliary(surgery)
Hernia repair
Incisional hernias
Keyhole gallbladder surgery
Laparoscopic appendectomy
Laparoscopic cholecystectomy
Liver resection
Liver transplantation
Malignant disease
Neuroendocrine disease
Pancreatic cancer
Pancreatic resection
Pancreatic resections benign
Pancreatic surgery
Primary liver cancer
Repairing groin injuries in those involved in sports
Robotic abdominal surgery
Sarcomas
Single site abdominal surgery
Surgery on the spleen
Other specialists recommended by Mr Imber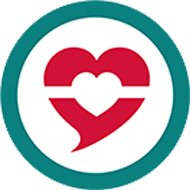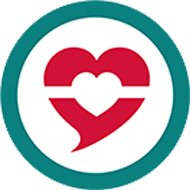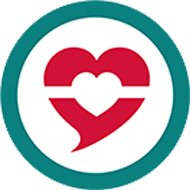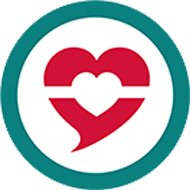 Mr Richard Cohen, Colorectal Surgeon
❝Very experienced colorectal specialist providing excellent care for all aspects of both benign and malignant disease.❞
Mr Tim Davidson, Consultant General, Breast and Oncoplastic Surgeon
❝Highly recommend, thoroughly professional expert in his field.❞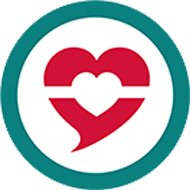 Dr Zahir Amin, Radiologist
❝Highly recommend, thoroughly professional expert in his field.❞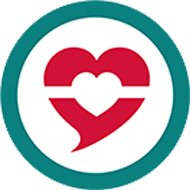 Dr James Goldring, Respiratory Physician
❝Highly recommend, thoroughly professional expert in his field.❞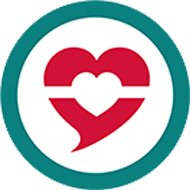 Mr Patrick Mallucci, Plastic Surgeon
❝Excellent surgeon and professional clinician❞