Pure Sports Medicine Virtual Clinic
Face to Face & Online consultations available via, Skype or Zoom, London, EC2R 8AR, GB
Pure Sports Medicine
Pure Sports Medicine
Pure Sports Medicine
Pure Sports Medicine
Pure Sports Medicine
Pure Sports Medicine
Pure Sports Medicine
Pure Sports Medicine
Pure Sports Medicine
London
Face to Face & Online consultations available via,
51.5146175
-0.0851586
020 7788 7000
All of our clinics are open for face to face and online appointments (Skype or Zoom).
Queries and requests for appointment can also be addressed to booking@puresportsmed.com.
Pure Sports Medicine Virtual Clinic specialists are recommended by :
A centre of excellence for a wide range of disorders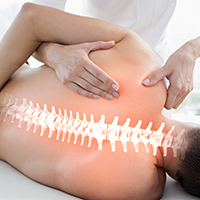 Physiotherapy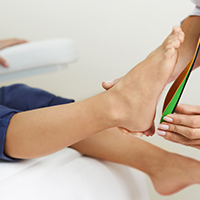 Podiatry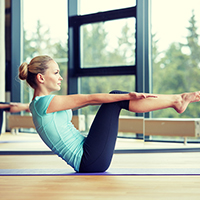 Pilates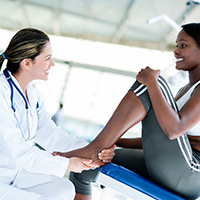 Sport & Exercise Medicine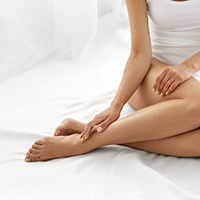 Women's Health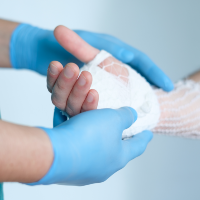 Hand & Wrist Clinic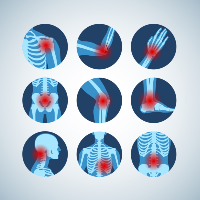 Rheumatology
Let us help you. contact us today.