Highgate Private Hospital
17-19 View Road, Highgate, London, N6 4DJ, GB
Highgate Private Hospital
Highgate Private Hospital
Highgate Private Hospital
Highgate Private Hospital
Highgate Private Hospital
Highgate Private Hospital
Mr Omar Haddo - Consultant Orthopaedic Surgeon
Video information
Introducing Mr Gidon Lieberman - Consultant Gynaecologist & Reproductive Specialist
Video information
Introducing Mr Paul Flora - Consultant General & Vascular Surgeon
Video information
Dr Deepak Suri - Consultant Gastroenterologist & Hepatologist
Video information
Introducing Dr Tim Lockie - Consultant Cardiologist
Video information
Introducing Mr Jeremy Lavy - Consultant ENT Surgeon
Video information
Introducing Mr Paul Erotocritou - Urological Surgeon
Video information
Introducing Dr Sanchita Sen - General Practitioner
Video information
Highgate Private Hospital
Highgate Private Hospital
Highgate Private Hospital
Highgate Private Hospital
Highgate Private Hospital
Highgate Private Hospital
Mr Omar Haddo - Consultant Orthopaedic Surgeon
Introducing Mr Gidon Lieberman - Consultant Gynaecologist & Reproductive Specialist
Introducing Mr Paul Flora - Consultant General & Vascular Surgeon
Dr Deepak Suri - Consultant Gastroenterologist & Hepatologist
Introducing Dr Tim Lockie - Consultant Cardiologist
Introducing Mr Jeremy Lavy - Consultant ENT Surgeon
Introducing Mr Paul Erotocritou - Urological Surgeon
Introducing Dr Sanchita Sen - General Practitioner
London
17-19 View Road,
51.57716689999999
-0.1558878
0203 876 6283
About us
Highgate Private Hospital works with over 200 of London's most experienced consultants and other medical specialists, all of whom are registered with the General Medical Council (GMC). All the nurses are fully qualified and registered with the Nursing and Midwifery Council (NMC). Easily accessible from Central London and the home counties, the hospital is located in the centre of Highgate, North London. It offers everything you would expect from your local private hospital including outpatient clinics, private healthcare and treatment for a wide range of medical specialities, imaging and diagnostics, health screening, private GP services and onsite pharmacy.
Should further treatment be necessary, Highgate Private Hospital can accommodate all types of surgery from tonsillectomy to hip replacement. All of its patient bedrooms are private ensuite rooms, with friends and relatives welcome to visit at any time throughout the day. The hospital opened in 1980 and has been part of Aspen Healthcare since 2003. It prides itself on its high standards of nursing care and friendly atmosphere and continuously invests in medical technology, staff, training and facilities.
Highgate Private Hospital specialists are recommended by :
A centre of excellence for a wide range of disorders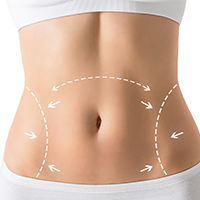 Cosmetic Surgery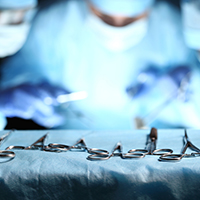 General Surgery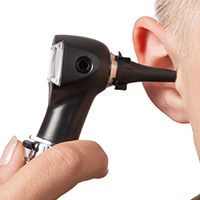 ENT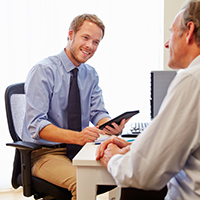 GP Service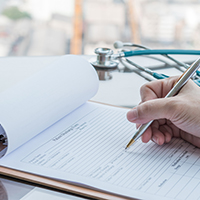 Health Screening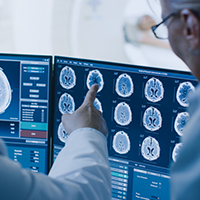 Imaging and Diagnostics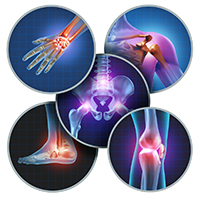 Orthopaedics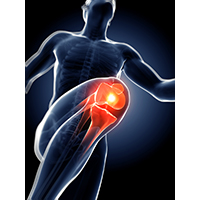 Sports Injuries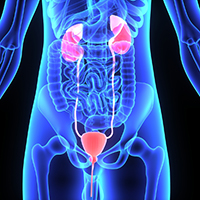 Urology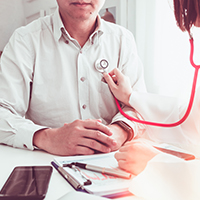 Cardiology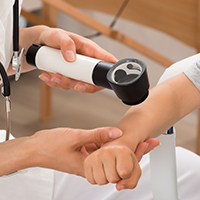 Dermatology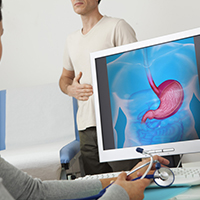 Gastroenterology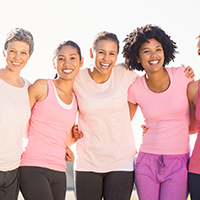 Gynaecology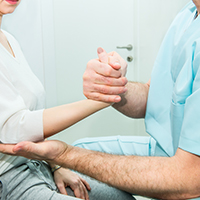 Neurology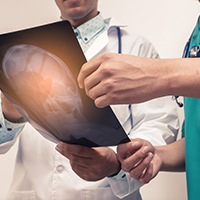 Neurosurgery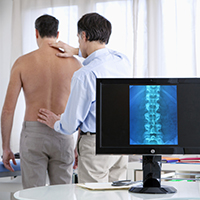 Pain Management
Let us help you. contact us today.