The Wellington Hospital Elstree Waterfront
The Waterfront Business Park, Beaufort House, Elstree Road, Elstree, London, WD6 3BS, GB
Elstree Waterfront Outpatients & Diagnostics Centre
Video information
Elstree Waterfront Outpatients Centre staff
Elstree Waterfront Outpatients Centre building
Elstree Waterfront Outpatients Centre
Sitting area at Elstree Waterfront Outpatients Centre
Reception at Elstree Waterfront Outpatients Centre
Sitting area at Elstree Waterfront Outpatients Centre
Waiting area at Elstree Waterfront Outpatients Centre
Elstree Waterfront Outpatients & Diagnostics Centre
Elstree Waterfront Outpatients Centre staff
Elstree Waterfront Outpatients Centre building
Elstree Waterfront Outpatients Centre
Sitting area at Elstree Waterfront Outpatients Centre
Reception at Elstree Waterfront Outpatients Centre
Sitting area at Elstree Waterfront Outpatients Centre
Waiting area at Elstree Waterfront Outpatients Centre
London
The Waterfront Business Park,
51.6427263
-0.314103
020 3161 3900
About us
The Elstree Waterfront Outpatients Centre delivers world-class private healthcare in Elstree and the surrounding area of north London. It provides same day appointments from general check-ups with a consultant or GP, to diagnostic blood tests and scans, including 3T MRI, ultrasound and X-ray. Patients are seen quickly, and there are no waiting lists for appointments in the centre. The centre's world renowned consultants provide a full range of specialist care that includes orthopaedics, paediatrics, gastroenterology, cardiology, women's health and more.
The centre features the latest diagnostic technology including 3T MRI and Standing CT. Specialist care is available for men, women and children. Its dedicated paediatrics unit clinical, with specialist nurses, can treat most conditions in newborns. Consultant-led teams of sub-specialists are available from each area of orthopaedic care.
The entire Elstree Waterfront centre has been designed around patients. A special family friendly floor means parents and children of all ages can visit us the centre for appointments. A large and free on-site parking is available.
Clinic timings:
| | |
| --- | --- |
| Monday - Friday: | 8am - 8pm |
| Saturday: | 8am - 4pm |
The Wellington Hospital Elstree Waterfront specialists are recommended by :
A centre of excellence for a wide range of disorders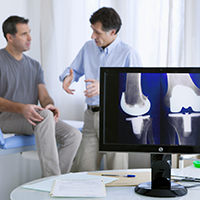 Orthopaedics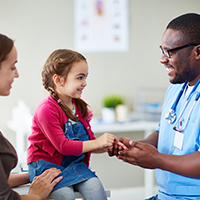 Paediatrics service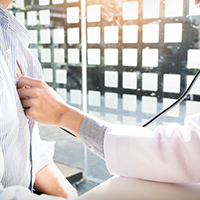 Cardiology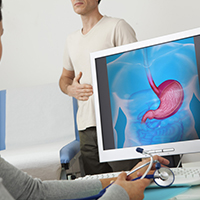 Gastroenterology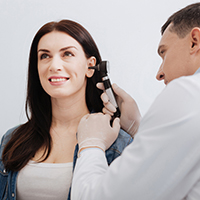 ENT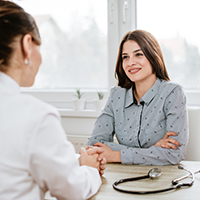 Gynaecology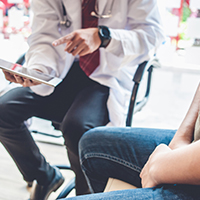 Urology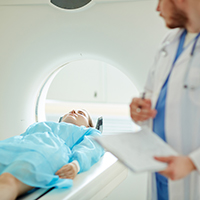 Imaging Services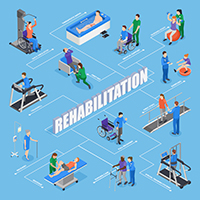 Physiotherapy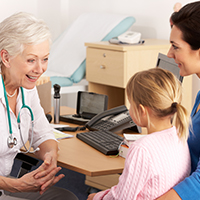 Private GPs
Let us help you. contact us today.