HCA UK at The Shard
The Shard, 32 St Thomas Street, London, SE1 9BS, GB
Consulting Room at HCA UK at The Shard
Scan & Diagnosis at HCA UK at The Shard
Consulting Room at HCA UK at The Shard
Consulting Room at HCA UK at The Shard
Scan & Diagnosis at HCA UK at The Shard
Consulting Room at HCA UK at The Shard
London
The Shard,
51.5040978
-0.08682050000000001
020 3161 3900
About us
From orthopaedics and pain to women's health, HCA UK at The Shard offers exceptional care across a wide range of medical specialties. The centre provides benefit from the expertise of a multidisciplinary team of consultants who specialise in both common and complex conditions. At The Shard, they aim to diagnose and treat patients in a single visit (where medically possible). They'll coordinate tests, assess conditions and provide medication or minor treatment on the same day.
Among other central campuses of London Bridge Hospital, The Shard is the largest of outpatient centres. The clinic cover a wide range of specialties including breast, colorectal, diabetes, endocrinology, ENT and Head & Neck, gastroenterology, gynaecology, neurology, orthopaedics and pain management, respiratory and thoracic services, physiotherapy, urology and vascular.
Patients will benefit from the most knowledgeable specialists' opinion, with the least inconvenience and in the safest of environments.
The clinic is located on St Thomas Street and is two-minutes' walk from London Bridge station and the underground.
Clinic timings:
| | |
| --- | --- |
| Monday - Friday: | 7:30am - 8pm |
| Saturday & Sunday: | Closed |
HCA UK at The Shard specialists are recommended by :
A centre of excellence for a wide range of disorders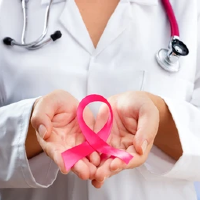 Breast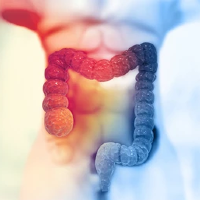 Colorectal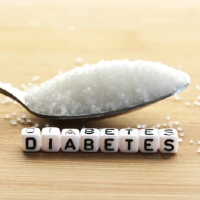 Diabetes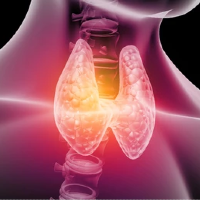 Endocrinology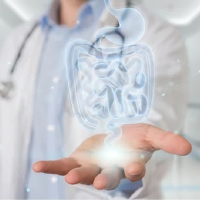 Gastroenterology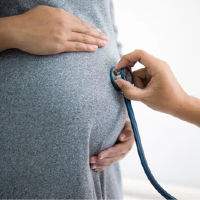 Gynaecology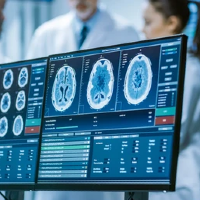 Neurology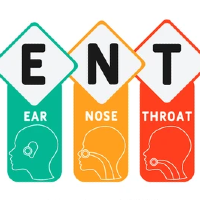 ENT and Head & Neck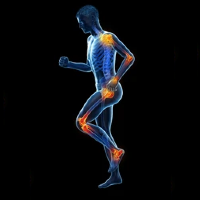 Orthopaedics and pain management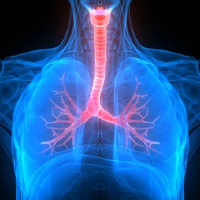 Respiratory and thoracic services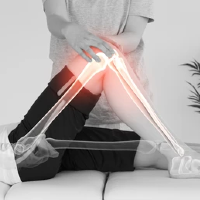 Physiotherapy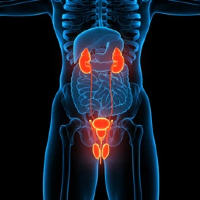 Urology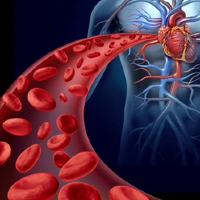 Vascular
Let us help you. contact us today.