Dr Rasha Gadelrab, NHS GP, QI lead and CMRO at myHealthSpecialist
Dr Rasha Gadelrab MRCGP MBBS BSc ( hons )
NHS GP, QI lead and CMRO at myHealthSpecialist
MRCGP MBBS BSc ( hons )
Dr Gadelrab is a NHS GP, QI lead and CMRO at myHealthSpecialist
Areas of expertise
General practice
Preventative medicine
Child health
Mental health
Palliative and end of life care
Make an appointment
Address
Friern Barnet Medical Centre
15/16 St Johns Villas, Friern Barnet Road, London , N11 3BU
About Dr Rasha Gadelrab
GMC number: 6149151
Year qualified: 2006
Place of primary qualification: University College London
Dr Rasha Gadelrab is a portfolio North London NHS GP and Quality Improvement lead at the Friern Barnet Medical Centre. She is also the Chief medical relations officer at MHS. She is also working in the NHS at a north London practice and works on QI initiates and as an FY2 Supervisor, medical educator and healthcare trainer. She has recently taken on mentorship of the social prescribers at the PCN her practice belongs in.

Prior to her training at University College Hospital in London, Dr Gadelrab completed a degree in Biomedical sciences followed by a dynamic career in recruitment, careers coaching and talent acquisition within the biotechnology industry. It was during this time that she developed an interest in personalized medicine and healthcare innovation and started her journey towards becoming a doctor. After completing her medical degree and GP training in central London, she developed a passion for medical education, digital innovation and above all the 'patient journey'.

Through her love of medical education, Dr Gadelrab also helped launch the award nominated blog 'myHealth bytes' which features topical articles, aimed at patients and written by specialists. She leads on initiatives related to staff wellbeing, frontline staff training, cancer safety netting and the frailty MDT. She is a champion of portfolio medical careers, delivering talks to medical trainees and GP VTS groups on diversity in medicine and believes that transparency, innovation and patient-centric care are the true hallmarks of successful healthcare delivery.
Areas of expertise
General practice
Child and adolescent health
Clinical mentoring 
Emergency medicine
Fibromyalgia
Stress
General skin conditions 
Gynaecology 
Healthcare
Healthcare consultancy 
Preventative medicine 
Psychosocial care 
Medical education
Medicine
Mental health
Healthcare innovation 
Healthcare management
Healthcare quality improvement 
Lifestyle medicine
Muscle pain
Musculoskeletal condition  
Pain management
Palliative and end of life care 
Respiratory general practice 
Sexual health
Other specialists recommended by Dr Gadelrab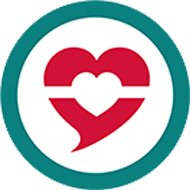 ❝A truly brilliant cardiologist, who really listens to his patients, with a lovely bedside manner and also very involved in teaching and NHS work. From personal experience, he treated my father with care, compassion and courtesy and involves his patients in decisions about their care. I have no reservations recommending him.❞
Mr Ioannis Goutos, Plastic and Burns Surgeon
❝An excellent and respected plastic surgeon who has a special interest in burns & scars. Always puts the patients at the centre of his care and makes proven techniques from all over the world accessible to his patients.❞
Dr Bronya Gorney, GP in London
❝Dr Gorney is one of the most self-realised and compassionate doctors I have had the pleasure to work with. She puts her patients first and is holistic in her approach to their care.❞
Dr Anjali Mahto, Dermatologist
❝A very reputable dermatologist with an excellent manner. Contributes much to patient and GP education and has specialist interests in acne and mole checks. I highly recommend her❞
Dr Mani Naghibi, Gastroenterologist
❝Dr Naghibi is a very credible, approachable gastroenterology specialist with a specialist interest in nutrition. He is extremely personable, professional and patient-centred.❞
Mr Andrew Britton, Physiotherapist
❝I've heard from his patients that he is supportive, approachable and is very effective in his treatments and has helped them to really manage their conditions better.❞
Ms Claire Small, Physiotherapist
❝Claire is a very experienced, dedicated and brilliant physiotherapist with a lovely manner and a very dedicated approach to her patients. I thoroughly recommend her.❞
Mr Maneesh Ghei, Consultant Urologist
❝A truly approachable and personable urology consultant who puts his patients at ease and is clearly very experienced. I thoroughly recommend him.❞
Mr Ramy Bassily, Ophthalmic Surgeon
❝Mr Ramy Bassily is an excellent ophthalmologist who gave me great advice about my child - approachable, informed and a very reputable specialist.❞
❝A very approachable and professional specialist who always treats my patients with compassion and respect. He is an excellent dermatologist.❞
❝A very credible orthopaedic specilaist who has a lovely manner with people. He is very measured in his approach.❞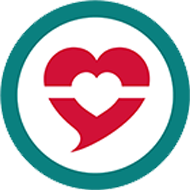 ❝A very respected neurologist with excellent patient feedback and communication skills.❞
❝A very approachable and proactive consultant with a focus on delivering quality care❞
❝A very approachable and respected cardiologist with very good communications skills.❞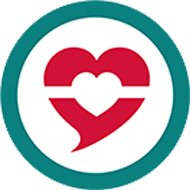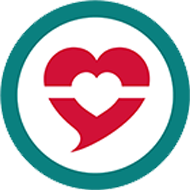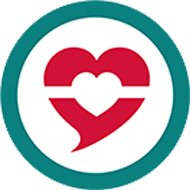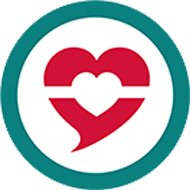 ❝Very amicable and evidence based in his practice!❞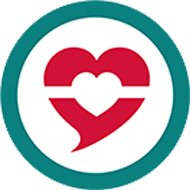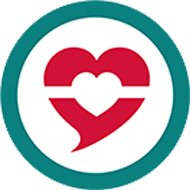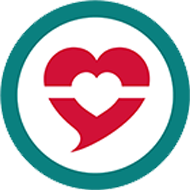 Fareeha Amber Sadiq,
❝Dr Amber Hussain is a very reputable Child and Adolescent Mental health psychiatrist who is empathic, experienced and approaches the care of her patients in a truly holistic way promoting their wellbeing with innovative approaches. She has both UK and overseas experience.❞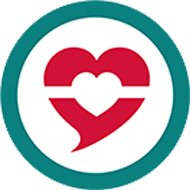 Dr Patrick Harbinson, Geriatrician
❝Dr Harbinson is a very thorough and genuine consultant who takes a very holistic view of his patients. He is extremely approachable for GPs and patients alike and puts the patient at the center of his care. I thoroughly recommend him.❞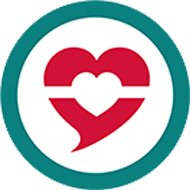 Mr Patrick Mallucci, Plastic Surgeon
❝A very experienced plastic surgeon - really, world class and consistently gets very positive patient feedback both in terms of results and with regards to his bedside manner. I thoroughly recommend him.❞
Prof. Francisco Vega-Lopez, Dermatologist
❝An excellent general dermatologist, with special interests in tropical and infectious diseases. Has a great bedside manner and patients always report positive feedback.❞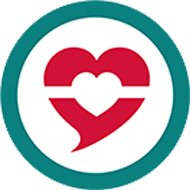 Dr Peter Michael George, Respiratory Medicine Specialist
❝Mr Peter George is a recommended chest specialist. He is a trained specialist and works in leading hospitals and has a great communication skills.❞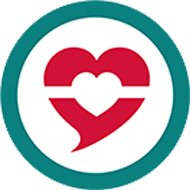 Mr Dan Rossouw, Orthopaedic Surgeon
❝Really popular and has a truly patient centred and pragmatic approach to his consultations- a really well liked shoulder consultant.❞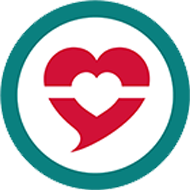 Prof. Jean McEwan, Cardiologist
❝A very experienced and academic clinical cardiologist with an excellent bedside manner. Always gets very positive patient feedback.❞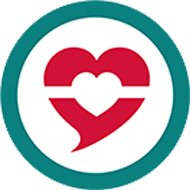 Dr Kevin Roman, Paediatric Cardiologist
❝A very well respected paediatrician with very high praise from patients. Known for his excellent manner with patients.❞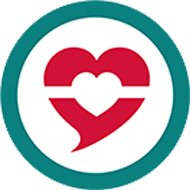 Mr Michael Morcos, Obstetrician & Gynaecologist
❝An exceptional gynaecologist - perfect bedside manner, patients love him and he gets excellent patient feedback.❞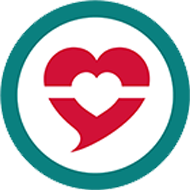 Dr Christina Petropoulos, Paediatrician
❝A fantastic and experienced general paediatrician who really listens to her patients. Patients really like her.❞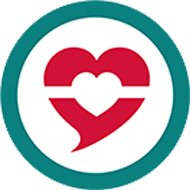 Dr Chi-Chi Obuaya, Consultant Psychiatrist
❝A brilliant, dynamic and caring specialist who is very highly regarded by his patients and colleagues❞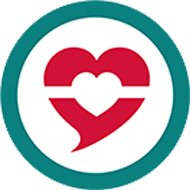 Dr Paras Sharma, Paediatrician
❝Dr Paras Sharma is a very caring paediatrician with years of experience in leading London hospitals.❞
Mr David Gateley, Plastic and Reconstructive Surgeon
❝A very respected plastic surgeon who is very measured and experienced- he also has a lovely manner.❞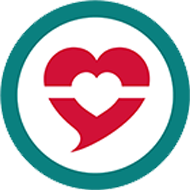 Dr Reecha Sofat, Consultant General Physician
❝A truly brilliant Physician - Excellent bedside manner and very compassionate to her patients.❞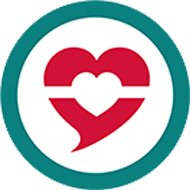 Prof. Raymond Macallister,
❝A wonderful and thorough physician and clinical pharmacology expert - puts his patients first.❞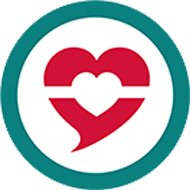 Prof. Chris Bunker, Dermatologist
❝A very good dermatologist and clinical lead of dermatology at UCH. Specialist in melanoma.❞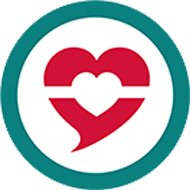 Dr John Keet, Geriatrician
❝A very through physician. Excellent patient reports and very experienced.❞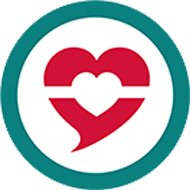 Dr Tim Meyer, Oncologist
❝A very thorough and experienced oncologist who is very kind to patients.❞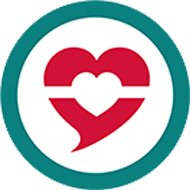 Dr Navin Ramachandran, Radiologist
❝An excellent Radiologist with an extremely personable bedside manner.❞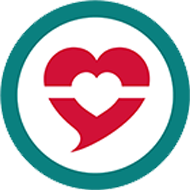 Dr Helen Booth, Respiratory Specialist
❝A very experienced respiratory physician with extensive experience.❞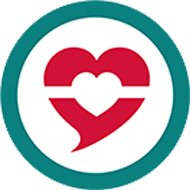 Mr Johan Witt, Orthopaedic Surgeon
❝A very good orthopaedic surgeon and trauma specialist.❞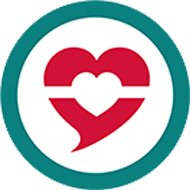 Dr Ian Pollock, Paediatrician
❝Very nice manner and special interest in allergy.❞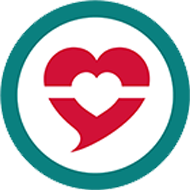 Dr Penelope Shaw,
❝An excellent general and paediatric radiologist.❞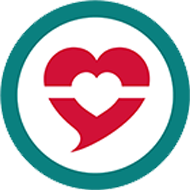 Miss Emma Taylor,
❝A brilliant hand surgeon with a lovely manner.❞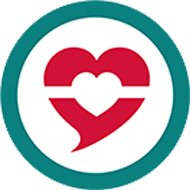 Prof. Anisur Rahman,
❝A very sound rheumatologist.❞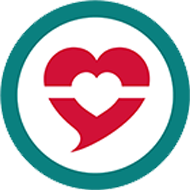 Dr Sarah Yanny, Radiologist
❝A very thorough Radiologist.❞