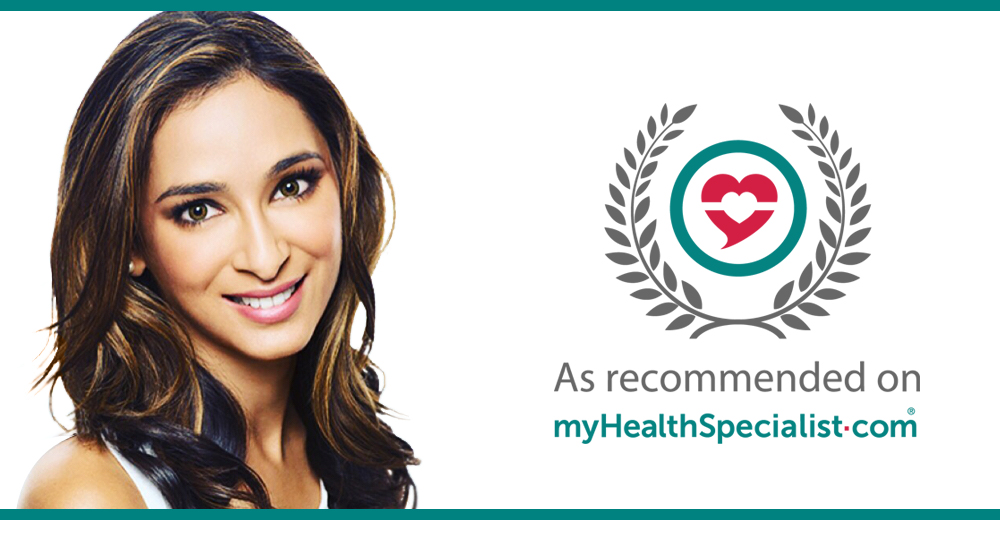 Why did you choose your particular specialty?
Dermatology was always a natural and easy choice for me to make in the days I worked as a medical SHO. I get to see patients of all ages with my day job, having that wonderful combination of medicine and surgery. On a personal level, I've suffered with a number of skin problems over the years including acne, atopic eczema, idiopathic urticaria and polymorphic light eruption to name but a few! I find it much easier to relate to patients and talk about therapies I have had to use myself.
What do you enjoy most about your job?
I feel I am in a very lucky position to be in a job that I love, particularly at a time when physician burn out is common and has in recent months been more visible than ever. It sounds a cliché, but it is an honour and a privilege to be a doctor. People see you at their most vulnerable and share intimate details of their lives. To be able to make a difference, however small it maybe, is a unique position to be in and not one I take for granted. There is nothing more satisfying than being able to diagnose, treat, and reassure others. Each patient is an individual with their own worries and concerns, and that in itself can be challenging and fulfilling in equal measures – trying to establish what it is that makes that person tick and create some sort of meaningful relationship with them.
What one thing do you wish every member of the public knew?
It is very common for skin problems to cause problems with body confidence and low self-esteem. No one should feel ashamed or embarrassed to seek help, as skin is not just a "cosmetic" problem.
What three traits define you?
Dedicated, driven and compassionate.
Who is your inspiration?
My mother is my role model. She is one of the few single-handed GPs left in the UK. She has worked incredibly hard over the years as a single parent, juggling motherhood and a demanding career to ensure that my sister and I have been given a wonderful set of opportunities to able to achieve what we have. I am under no illusion of how hard she or any other GP works!
What accomplishment in your life are you most proud of?
Completing consultant training and getting onto the specialist register some years ago was really an incredible feeling. Medicine is hard and the goal was always to get to the end – that elusive consultant post. Training is a long, and at times difficult slog, and I think everyone has had fleeting moments when you think, is this all really worth it? But getting to the end, making some amazing friends along the way, working with fantastic colleagues, and now doing a job I love with that seal of approval that I finished is a great place to be.
If you could do another job for just one day, what would it be?
Easy! I would love to be a yoga instructor. It would curb my type A personality tendencies and I could spend the day doing something I enjoy!
What advances in medicine are you most excited about?
Next generation sequencing technology has allowed us to characterise and analyse microbiomes with greater precision and accuracy. I'm fascinated by the skin microbiome and it's role in health and disease. Further research may allow new diagnostic and therapeutic applications in dermatology – a whole new era of precision and personalized medicine!
What (health) app would you most recommend?
Personally, I'm a big believer in mindfulness meditation. We all have busy stressful lives and it can become easy to lose sight of what is truly important. There are some very good health apps that encourage mindfulness, e.g. Headspace, mindfulness and I would suggest we can all benefit from taking some time out – even if it's for a few minutes a day to clear the mind and reset.
---
Read Dr Anjali Mahto's articles on 'Rosacea'
---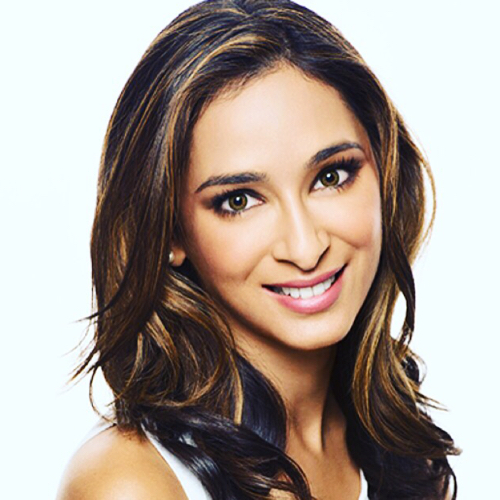 Dr Anjali Mahto, Dermatologist