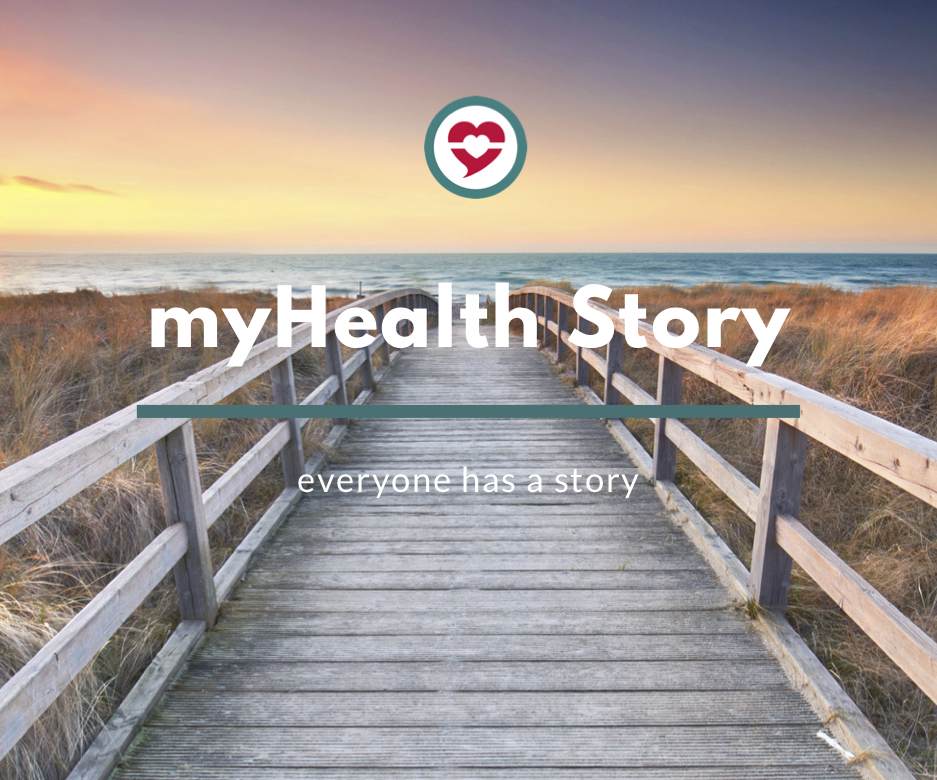 Why did you need to see a specialist?
Over 5 years ago I had a gastric bypass. I was morbidly obese and I had a number of health problems. A year after my surgery I was left with a lot of sagging skin on the upper body, arms and thighs. This affected me psychologically, emotionally and physically. I looked in the mirror and all I could see was an overweight person with extremely sagging skin; but not as a person who had lost over 38 kilos. I eventually spoke to my GP who made an application for funding to my area health authority, to support me in having a total body lift. This was rejected more than once. This left me devastated for a number of years. However, in 2018 I contacted my GP again, asking him of the name of a plastic surgeon who could firstly do an upper arm lift (Brachioplasty). The loose skin on both of my arm was grotesque. The sagging skin looked like a large wing. My GP emailed the name of a surgeon, Mr Ioannis Goutos, and a website where I could request a consultation and read information about him and other specialist plastic surgeons.
When looking for a specialist, what was most important to you?
The specialist track record and experience. How many years and successes he/she has had in carrying out this type of operation. How many years being a doctor. Where the specialist had worked before. What hospital he/she is been affiliated with. Check patience reviews and testimonials.
What qualities were you hoping to find in the specialist who treated you?
I was looking for a specialist who had a good sound experience. Someone who was compassionate, and someone who was genuine and understood not just my physical appearance but also how the problem I had affected me. Also, a specialist who could do the job.
What was your experience of seeing the specialist who treated you?
I had an excellent experience with Mr Ioannis Goutos.
Before my consultation I was extremely nervous and worried and felt no matter how good a surgeon, no one could help me. However, I had the most amazing consultation. Mr Goutos took time to listen to me and why I was seeking to have surgery; how it was affecting me both emotionally and physically and about all my health problems. He took great care to explain about the procedure showing before and after pictures of patients he had done surgery on. Mr Goutos showed compassion and patience. He answered all my questions. He certainly put me at ease and I was able to open up to him fully. Mr Goutos was caring and I felt he genuinely understood everything that was concerning me and why I was feeling very unhappy with my body – in particular with my bat-wing arms. To be honest he was the first consultant who I ever felt so comfortable with. He is truly an amazing professional.
Following my meeting with Mr Goutos, he followed up by emailing me the consultation notes. There was no pressure to make a decision of whether I wanted to proceed with him or the surgery and he gave the clearance to contact him at any time if I had any further questions or needed to clarify anything.
Once I decided to proceed with surgery, Mr Goutos copied me into all correspondence he had with my GP and my renal doctor. Again, I could contact Mr Goutos at any time with queries I had.
After deciding to have the surgery, Mr Goutos kept in contact with me on a regular basis. My pre-operative care was excellent
The care shown by Mr Goutos and his team on the day of the surgery was excellent. Once I was awake, Mr Goutos took the time to explain how the surgery went. It was so nice to see Mr Goutos' smiling face of reassurance. Mr Goutos remained at the hospital until he was fully satisfied with my recovery, also giving me the opportunity to ask any questions or let him know if I had any concerns. His bedside manner and those of his team were impeccable.
Post-op service/treatment was excellent and continue to be so. Receiving regular texts from Mr Goutos as well as emails alongside my post appointments made me feel that he genuinely cared about me and my recovery; thus, reaffirming his support and dedication to me and others every step of the recovery process.
What would you say was his/her greatest quality?
His experience; his professionalism; knowledge; the technique used; his compassion; his caring nature; his respect of others; his personality and approachability and his ability to put his patients at ease. His exceptional qualities and humanity, both as a doctor and specialist.
Thank you so much Mr Goutos
Would you recommend him/her to a friend or family member?
Most definitely. Best specialist ever.
---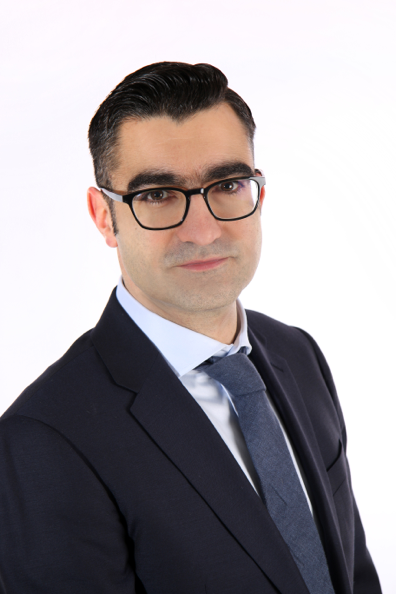 Mr Ioannis Goutos, Plastic and Reconstructive Surgeon
Book an appointment with Mr Ioannis Goutos