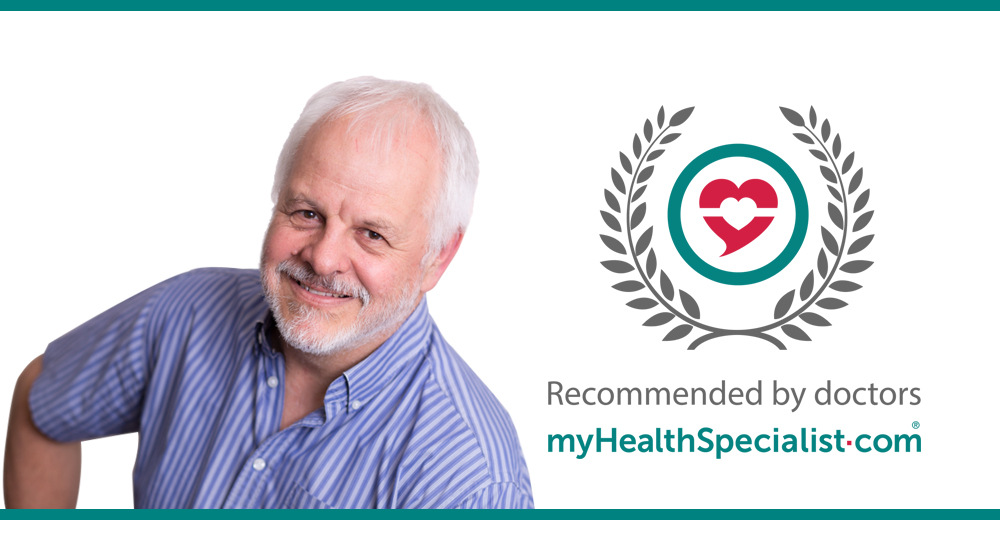 Why did you choose your particular specialty?
I didn't understand shoulders well, and had to read around the subject for a teaching presentation – and couldn't stop as I FOUND IT FASCINATING – a joint with so many unique features and peculiarities
What do you enjoy most about your job?
Being able to improve quality of life, often with fairly minor interventions and a small bit of understanding. Teaching is also important.
What one thing do you wish every member of the public knew?
Not all conditions and treatments are the same for orthopaedic conditions. Health planners also need to understand this.
What three traits define you?
Enthusiasm, optimism and sincerity.
Who is your inspiration?
Mr Mandela and anyone who cycles the Tour De France.
What accomplishment in your life are you most proud of?
My children.
If you could do another job for just one day, what would it be?
Minister of Health – it would be very different after a day.
What advances in medicine are you most excited about?
Future of genomics and genetic engineering.
What (health) app would you most recommend?
I'm a dinosaur and only use WAZE.
---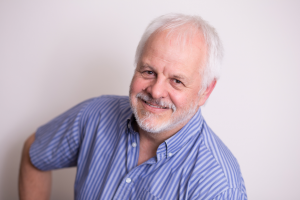 Mr Dan Rossouw, Orthopaedic Surgeon
Read Mr Dan Rossouw's latest article on 'Cyclist's clavicle'