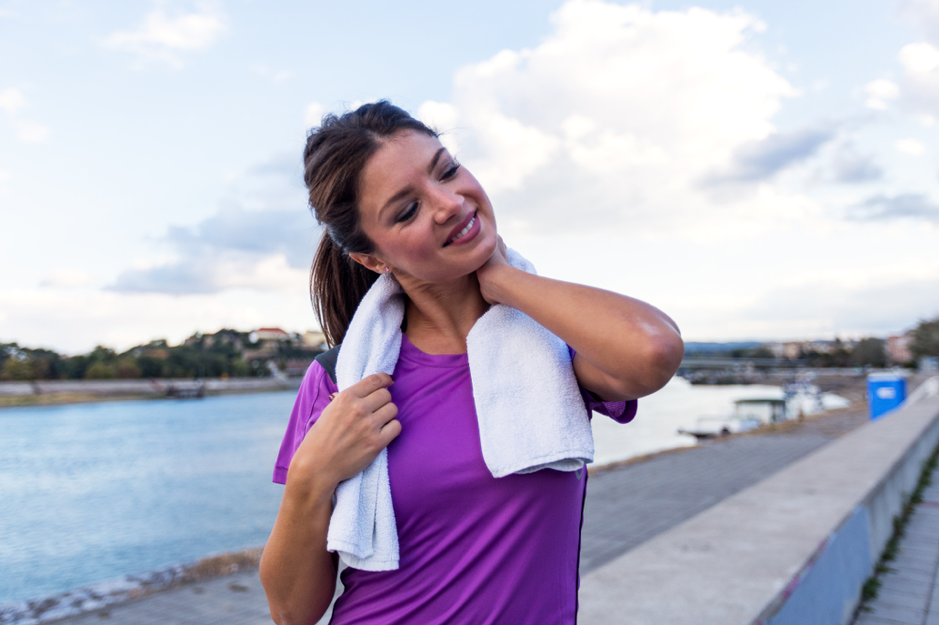 What is it you do?
I am a shoulder and elbow surgeon specialising in sports injuries, cell regenerative techniques and joint replacement surgery. I was honoured to be awarded the national certificate of excellence by the 'iWantGreatCare' website last year in recognition of the consistently outstanding feedback my patients have been kind enough to give me.
What is mi-eye?
This is a device that allows a trained operator to perform a diagnostic arthroscopic procedure in the outpatient clinical setting.
What are the benefits of using mi-eye to diagnose joint injuries?
Many patients with shoulder problems will need further imaging to look for problems inside the glenohumeral (shoulder) joint, in particular the labrum in the sporting population.
Traditionally this was done with MRI scans, sometimes with a contrast agent which has its own risks. The problem with most MRI scans from a surgeon's perspective is that they provide a static image of something that may be a dynamic problem. Other problems are that they can be time consuming, some patients find MRI scanners claustrophobic and are unable to lie flat or still in an MRI scanner, and some more muscular sportsmen don't fit inside them easily. In addition, patients who have pacemakers or various other medical devices may be unable to have MRI scans safely. They often necessitate a visit to another facility to have the scan, following which the patient has to come back to discuss the results with their surgeon – all of this is time consuming.
How does the mi-eye device work?
The mi-eye device is basically a needle-sized camera that attaches to an iPad-sized device that allows you to look inside a joint. In practice, I will anaesthetise a small area at the back of the shoulder with a small amount of local anaesthetic and then make a small stab incision to allow me to pass the needle into the shoulder joint.
This needle is then retracted and a full inspection of the glenohumeral joint can be performed. This can be done with a patient sat upright or lying flat depending on their preference.
Patients can be asked to move the shoulder while looking inside the joint to look for dynamic problems – most commonly this helps to see labral pathology.
How long does the process take?
The whole process takes about 10 -15 minutes. I have been performing the mi-eye examination on selected patients since 2018 and have been very happy with the results so far. My patients have told me being able to see what is happening inside their shoulder makes it much easier to understand their pathology, and they like the certainty of getting a diagnosis and treatment plan immediately.
Please take a look at the mi-eye videos on my profile page for more information and get in touch if you would like to know more about this technique or if you would like to book an appointment to discuss a shoulder or elbow complaint.
Telephone: 0207 563 1236 (London) 02032 398823 (East Midlands)
This article is for information only and should not be used for the diagnosis or treatment of medical conditions. myHealthSpecialist makes no representations as t

o the accuracy or completeness of any of the information in this article or found by following any link from this article

. Please consult a doctor or other healthcare professional for medical advice.
---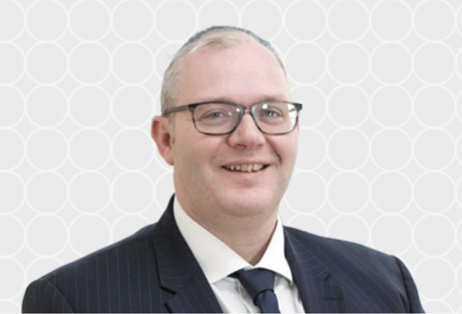 Mr Alun Yewlett, Shoulder and Elbow Surgeon