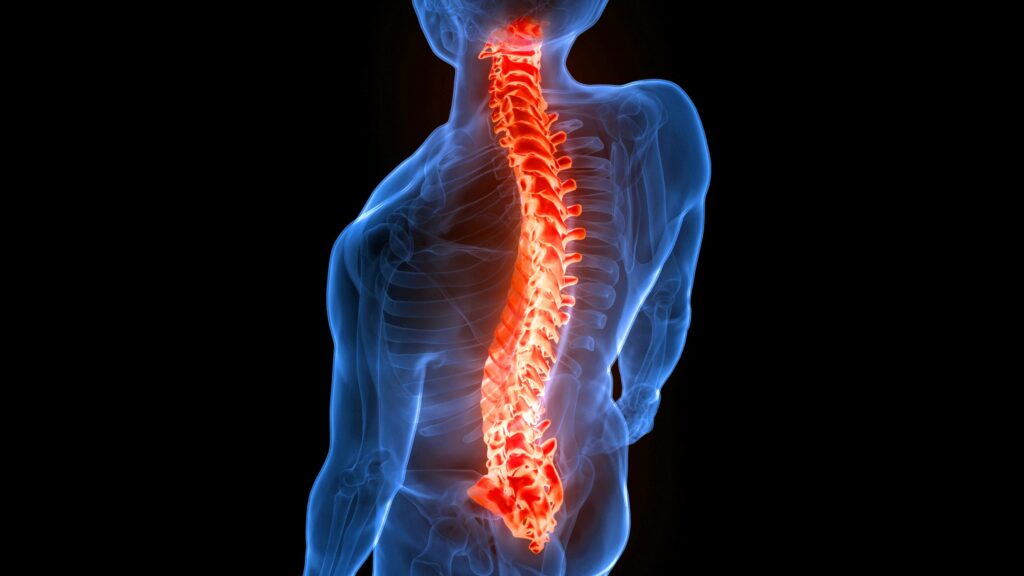 I don't want surgery, should I come and see you?
My aim is always to try to avoid surgery where possible. The reason to see a specialist is to make sure we have the right diagnosis, often using an MRI scan, and to make a treatment plan to ensure the quickest recovery.
Should I see a Neurosurgeon or an Orthopaedic Surgeon?
The honest truth is you need to see a good and sensible surgeon that comes from either neurosurgery or orthopaedic surgery. Some surgeons, such as myself, do joint fellowship training in spinal neurosurgery and orthopaedic spinal surgery so you can get the best of both worlds.
Do osteopathy and chiropractic treatments work?
Most certainly, although like everything in life, not every treatment works for everybody. I routinely work with Osteopaths and Chiropractors and it's often the team approach to a spinal problem that works best. The important thing is to have the right diagnosis and many of my colleague osteopaths and chiropractors value the surgeon's MRI investigations and interpretations in getting the patient on the right treatment pathway.
Do you treat sportspersons & athletes?
Elite athletes develop different sorts of problems in the spine as a result of repetitive movements and larger muscle generated forces. They also need a higher level of functional return if they are to get back to sport. I work closely with Physiotherapists who have expertise in the rehabilitation of the performance athlete in a team based approach. The aim is to use non-operative treatments to aid their recovery.
Do you use keyhole techniques?
Absolutely… some of my roles actually include being a national and international tutor in minimally-invasive 'keyhole' surgery and a member of the Society for Minimally Invasive Spinal Surgery. I endorse and use the latest microscopic and endoscopic techniques for all varieties of spinal surgery. There are multiple benefits of keyhole surgery to patients including a reduced infection rate, reduced pain during recovery and a quicker recovery due to less muscle damage.
This article is for information only and should not be used for the diagnosis or treatment of medical conditions. myHealthSpecialist makes no representations as t

o the accuracy or completeness of any of the information in this article, or found by following any link from this article

. Please consult a doctor or other healthcare professional for medical advice.
---


Mr Bob Chatterjee, Orthopaedic Surgeon