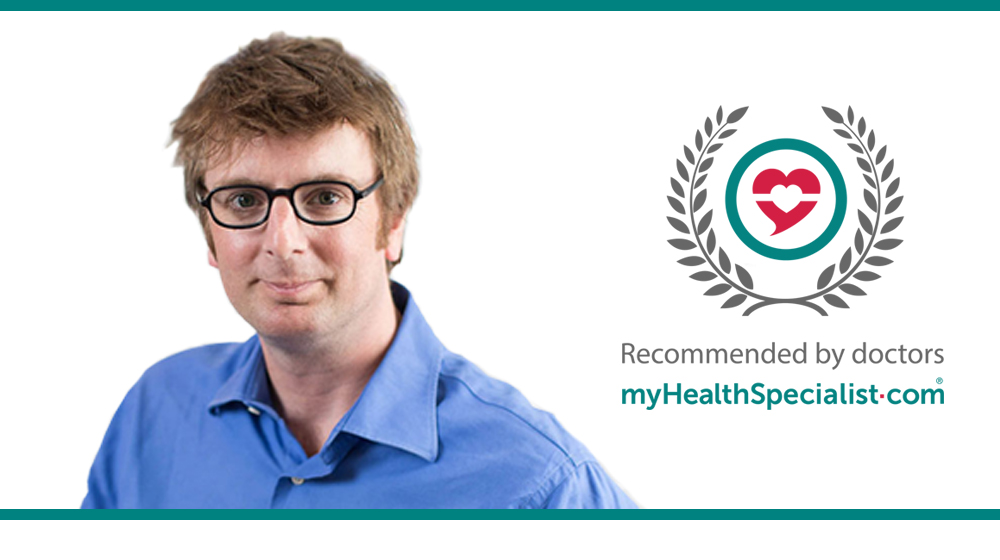 Why did you choose your particular specialty?
Since my time as a medical student, I have always found the interaction between the mind and the body completely fascinating. Once I qualified as a doctor, I worked in physical health specialities for several years and was struck by how important psychological factors were in everyone's health, and this, in turn, led me to specialise in psychiatry.
What do you enjoy most about your job?
I really enjoy working in a team who share the value of getting to know people and helping them understand more about their mind so that they can manage their difficulties with psychological therapy and/or medication.
What one thing do you wish every member of the public knew?
I wish everyone knew the benefits of attending to their mental health and the positive impact this can have on their emotions and relationships.
What three traits define you?
Curious, empathetic, team-worker.
Who is your inspiration?
I have always been inspired by the combined talents of my grandmother, who was a GP, and my grandfather, who was a brain surgeon. They were on separate sides of my family but capture the different areas of clinical expertise that I always hope to offer patients.
What accomplishment in your life are you most proud of?
Building a car (with a lot of help from friends and family!).
If you could do another job for just one day, what would it be?
I would love to work in the development of renewable energy solutions.
What advances in medicine are you most excited about?
Every small advance in our understanding of the brain brings us closer to being able to understand how the mind functions, and I very much hope this will advance our treatment of mental health difficulties in the coming years.
What (health) app would you most recommend?
We have recently launched a psychological treatment app called 'My Online Therapy' which (spoiler alert) I think is a really excellent way for people to access high-quality psychological therapy if they aren't easily able to access a clinic or prefer the convenience of having therapy through their mobile or laptop. Please check it out!
---
Book an appointment with Dr Tom Pennybacker
Read Dr Tom Pennybacker's latest article: How can psychological therapy help me with anxiety and depression?