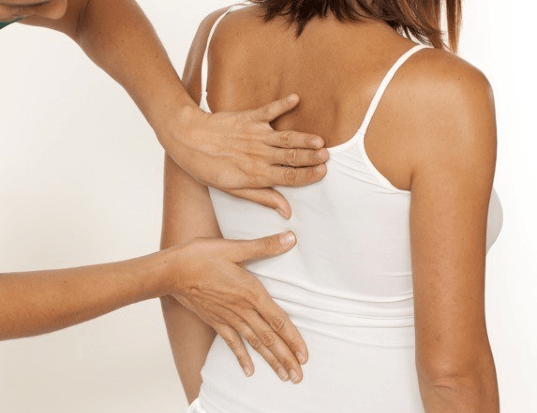 Earlier this year, I wrote an article on understanding back pain. One of my key points was the need for accurate and evidence-based information to be taught to healthcare professionals – and for the same information to be provided to the public.
Over the past few months, healthcare focus has shifted sharply to all things Covid-19. Interestingly though, GPs I speak with are reporting an increasing number of consultations for neck and back pain, as people have adjusted to a more inactive lifestyle and working from home.
I have spoken with a number of journalists writing articles about working from home, and have had to dispel the myths around ​'good' or 'perfect' posture, the importance of ​'sitting up straight' and the need for an expensive ​'ergonomic' chair that keeps your back in the correct position. None of this is supported by the research evidence. Recent studies have shown no link between postures of any kind and back pain, and that there is no consensus between healthcare professionals as to what ​'good' and ​'bad' posture look like.
Back pain is the biggest cause of disability worldwide and costs society billions in care and support every year. However, it is poorly treated because it is poorly understood. One thing I am passionate about is ensuring patients get accurate and up-to-date information that is based on real evidence, so that they can feel empowered in driving their recovery.
At Pure Sports Medicine, we have produced an infographic based on real-life evidence from our patient data. It is designed to help patients and the general public understand back pain more accurately.
Our infographic includes information about several myths and unhelpful beliefs and shows how effective education and appropriate, individualised management with manual therapy and exercise can help patients return to normal daily life.
As well as the information in the infographic, here are some other key messages for healthcare professionals and patients:
Most episodes of low back pain settle reasonably quickly
Back pain does not get worse with age
Like all other pain we experience in life, back pain is influenced by many factors including our mood, our attitude and coping strategies, our expectations and our sleep patterns
Our backs are made to move! Movement in all directions is safe but more importantly movement and exercise are essential to keep our spines healthy and strong
Spinal posture during sitting, standing and lifting does not predict the development of low back pain or its persistence. This is an especially important message at a time when so many people are working from home and may be worried about their work set up. For more information on this see a recent article I wrote here
Our ​'core muscles' are important in ensuring normal spinal movement but we do not need to strengthen them. A ​'strong core' will neither prevent nor fix back pain and a ​'weak core' does not cause low back pain. All our trunk muscles work to produce effective spinal movement and the focus of any rehabilitation programme should be pain free mobility and function
If you are reading this as a patient and disagree with the information or don't understand how this can be the evidence when your experience is completely different, I highly recommend that you make an appointment with a clinician who is an expert in the management of spinal pain to discuss this information and the information in our infographic in detail, question why your experience is different and learn more about the latest evidence on the causes and management of back pain.
This article is for information only and should not be used for the diagnosis or treatment of medical conditions. myHealthSpecialist makes no representations as t

o the accuracy or completeness of any of the information in this article, or found by following any link from this article

. Please consult a doctor or other healthcare professional for medical advice.
---
---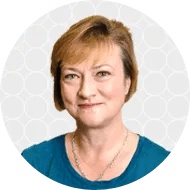 Ms Claire Small, Clinical Director at Pure Sports Medicine